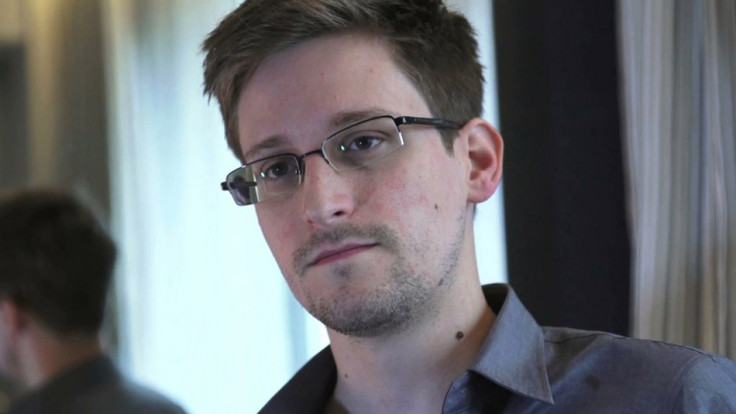 Venezuelan president Nicolas Maduro has said his country would consider granting asylum to NSA whistleblower Edward Snowden.
Snowden, who is holed up at Sheremetyevo airport in Moscow, has already sought asylum in Ecuador.
"We would consider it, because the asylum is a measure of humanitarian protection and is a mechanism of the international humanitarian law, which is popular in Latin America and was always used to protect helpless" Maduro said.
"No one has the right to spy after someone else and this youngster [Snowden], who told the world about it, deserves humanitarian protection."
However, Maduro stressed that Snowden, who stunned the world by leaking details of the NSA's Prism surveillance programme, has not yet formally sought refuge in Venezuela.
Snowden is thought to have been stuck in transit in the Russian capital en route to one of the Latin American countries.
Meanwhile the anti-secrecy group WikiLleaks, which is facilitating Snowden's travel and asylum arrangements, has warned that he could be forced to remain in Russia for life if the involved countries fail to act.
"Cancelling Snowden's passport and bullying intermediary countries may keep Snowden permanently in Russia," Wikileaks wrote on its twitter page.
The US Justice Department has earlier issued an arrest warrant for Snowden and Washington said it had revoked his passport.
However Russian President Vladimir Putin directly snubbed the Obama administration by making it clear Snowden is a "free man" and will not be extradited.
"We can only extradite some foreign nationals to the countries with which we have the relevant international agreements on extradition. With the United States, we have no such agreement," Putin said.