Egypt Balloon Crash: British Victims Named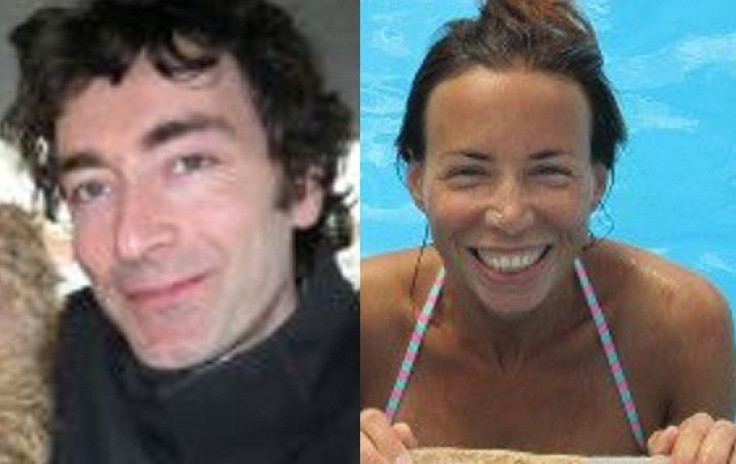 The British tourists who were among the 19 people killed when a hot air balloon crashed near the Egyptian city of Luxor have now been named.
Joe Bampton, 40, from London and Yvonne Rennie, 48, from Perth died in the crash along with Mr Bampton's partner Suzanna Gyetvai, 34, who was born in Hungary but resident in the UK.
Mrs Rennie's husband, Michael, 49, survived the crash and is currently in a stable condition at a hospital in Cairo.
Tributes have already begun pouring in for the British victims.
Brampton and Gyetvai, both from Clapham in South London, were described as "very, very nice people" by their neighbours, while flowers have been left outside the Rennies' home in Perth following news of Yvonne's death.
The Rennies' neighbour Kathleen Lumsen told the BBC: "They were very good neighbours, a nice couple. I am sure he [Michael] was speaking about this holiday and he was speaking about going on a hot air balloon.
"He was quite adventurous and tended to do these sort of things. It's really, really a big shock."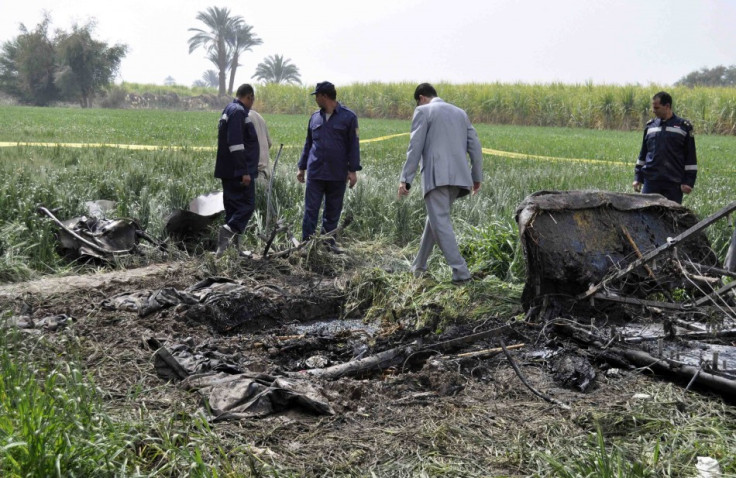 The Foreign Office said yesterday: "We can confirm the tragic deaths of two British nationals and one British resident following a hot air balloon crash in Luxor, Egypt.
"The next of kin have been informed and our thoughts are with them and their families at this difficult time. We are providing them with consular assistance. We can also confirm that one other British National was involved and is in a stable condition.
"We have had consular officials in Luxor since early this morning who have been focussed on providing consular assistance and supporting the Egyptian authorities.
"Our Ambassador to Egypt has met the injured British national and has offered our assistance."
Peter Fankhauser, CEO of Thomas Cook, which is working with the Foreign Office and Egyptian authorities to establish what happened, added: "What happened in Luxor this morning is a terrible tragedy and the thoughts of everyone in Thomas Cook are with our guests, their family and friends."
Thomas Cook has set up an emergency phone line for concerned relatives on 0800 107 5638.
'They jumped from the height of a seven-story building'
The other casualties of the crash include tourists from France, Japan and Hong Kong. Aside from Michael Rennie, the only other person who survived the crash was the balloon's Egyptian pilot, who is currently in hospital suffering from burns to his body.
The balloon caught fire and crashed into sugar cane fields in Luxor, 320 miles (510km) south of the capital, Cairo. Witnesses described hearing a "frightening bang" which shook houses several miles away as the balloon exploded.
People were seen jumping from the balloon at a height "of around a seven-storey building" as it plummeted around 1,000ft (300m) to the ground.
Yesterday's crash is not the first balloon accident to befall the area around Luxor. In 2009 16 tourists, including two Britons, were injured when their balloon struck a communications tower. A year earlier, seven tourists were injured in a similar crash.
© Copyright IBTimes 2023. All rights reserved.