Emma Watson Defies Hollywood Norms (Photos)
Emma Watson says Hollywood puts lots of pressure on young women to look a certain way. The 21 year old beauty is apparently very comfortable in her own skin and would never bulge into the Hollywood norms of what is beautiful. "I do worry about the expectation to look a certain way," she said in an interview to Elle magazine.
'I find LA quite scary because of that - all those young people having plastic surgery. But the thing is I don't want to look like everyone else. I don't have perfect teeth, I'm not stick thin. I want to be the person who feels great in her body and can say that she loves it and doesn't want to change anything," she said.
'It's ridiculous that seems such an unrealistic goal. I think the actresses who are really successful are the ones who are comfortable in their own skins and still look human.'
With the Harry Potter franchise having had its grand finale, Watson's next movie up for release is "The perks of being a wallflower" in which she stars with her American boyfriend Johnny Simmons.
Check out the hottest pictures of this Brit starlet.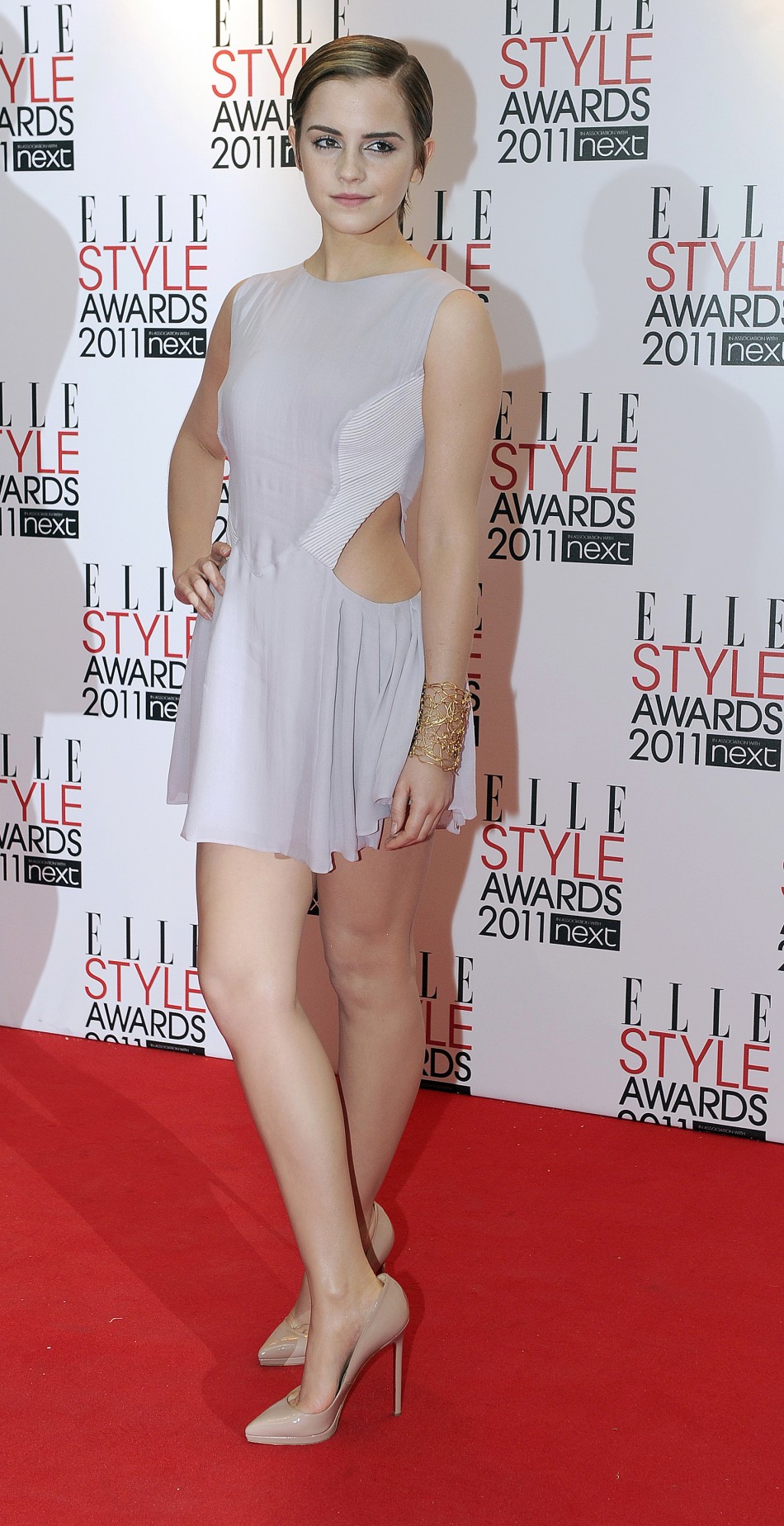 © Copyright IBTimes 2023. All rights reserved.