Emma Watson Shows Off her Pole Dancing Moves In The Bling Ring Clip [VIDEO]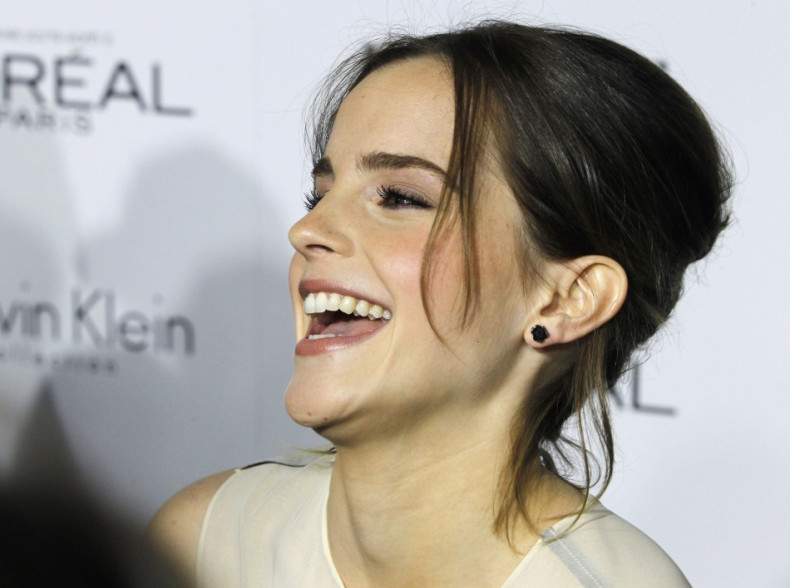 Harry Potter star Emma Watson is showing off her wild side in Sofia Coppola's forthcoming film The Bling Ring. The 22-year-old Paris-born actress reveals her pole-dancing skills in the latest clip from the film.
The movie, which is inspired by true events, tells the tale of Nicki (Watson) and her friends, who used the internet to track down celebrities' home addresses, and then burgle them. The real-life teens are believed to have raided the homes of Paris Hilton, Lindsay Lohan, Audrina Patridge, Megan Fox and Miranda Kerr between 2008 and 2009.
In the video, the teenagers are seen breaking into a celebrity's house and trying on clothes and makeup. Before leaving, they spend some time in the nightclub room and Watson pole dances. In real-life, Hilton has a nightclub room with a stripper pole in her Beverly Hills home.
In an interview with MTV news, she revealed that it was her co-star Claire Julien, who taught her the "moves".
"Claire actually taught me a bunch of moves," Watson said. "You have to be very physically strong to hold your own body weight, and I really didn't have that core strength initially, so that was pretty intimidating. And, also, I'm just a really awkward sexy person, so basically the scene turned into me just messing around because I think Sofia thought, 'We need to give her a break.'"
Watson, who is set to receive the MTV Trailblazer Award for her work in The Perks of Being a Wallflower, told GQ magazine that her latest character represents everything she hates in society.
"When I read the script and I realised that essentially it was a meditation on fame and what it's become to our society, I had to do it," Watson tells GQ in the accompanying interview, "The character is everything that I felt strongly against - she's superficial, materialistic, vain, amoral. She's all of these things and I realised that I hated her."
The Bling Ring hits cinemas in the United States on 14 June.