Empire State Building Shooting: At Least Two Feared Dead [VIDEO]
Shooter among the dead as police investigate claims that gunman was worker who had just been fired from job in New York landmark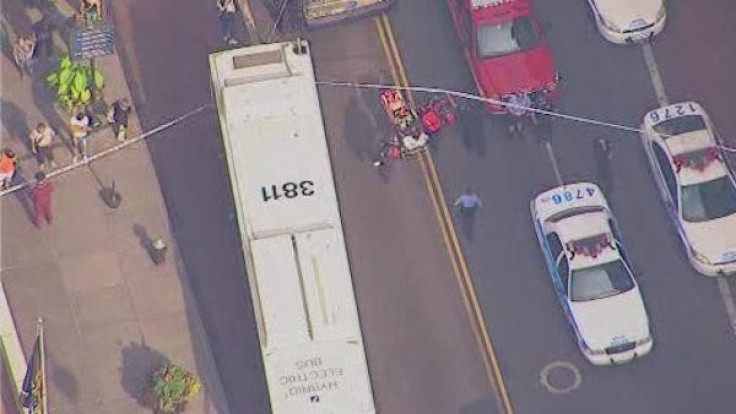 At least two people are believed to have been killed in a shooting outside the Empire State Building in New York.
One of those killed was the gunman. A further eight people were reported to have been wounded.
The surrounding area of Fifth Avenue and West 34th Street was cordoned off by police.
Police sources said the gun attack did not appear to be terrorist-related. It has been reported that the suspect was a disgruntled employee who worked inside the Empire State Building.
Local ABC said the incident stemmed from a workplace dispute that spilled out on to the street involving a man in his early 20s who had just been fired and his former manager.
The man was believed to have used a sawn-off shotgun. An NYPD officer on foot patrol killed the gunman with one shot.
Eyewitness Aliyah Imam told Fox 5 News television that the gunman was "shooting indiscriminately at people".
Reddit user titan413 was reportedly at the scene. He wrote: "I was on the bus right there when it happened. At least four people got shot. Two on the northwest side of the street, one empire state building ticket guy in the middle of the crosswalk, and someone on the southwest corner."
Witness Rebecca Fox told CNN that she saw a woman who was shot in the foot. "It was very gruesome," Fox said. "It was just a crazy scene."
The wounded were taken to Bellevue and St Luke's hospitals.
Update: Gunman Named as Jeffrey Johnson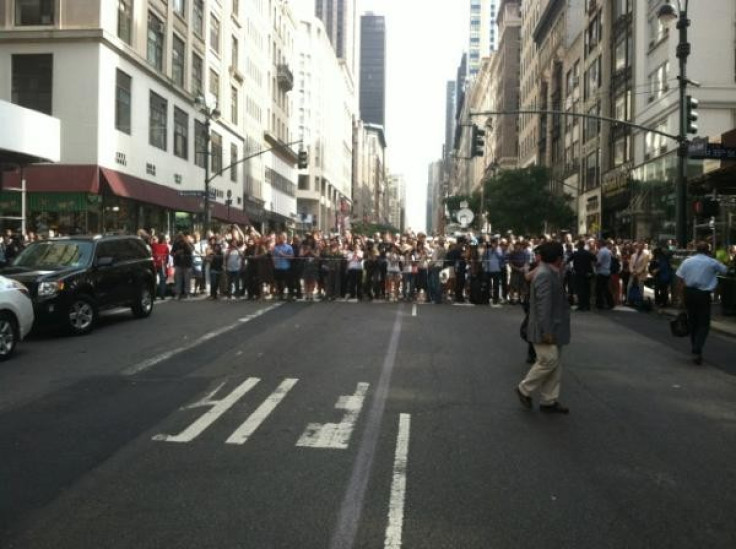 © Copyright IBTimes 2023. All rights reserved.