Employer confidence in UK economy slumps to lowest level since Brexit vote
A third of employers polled by REC expect economic conditions to worsen.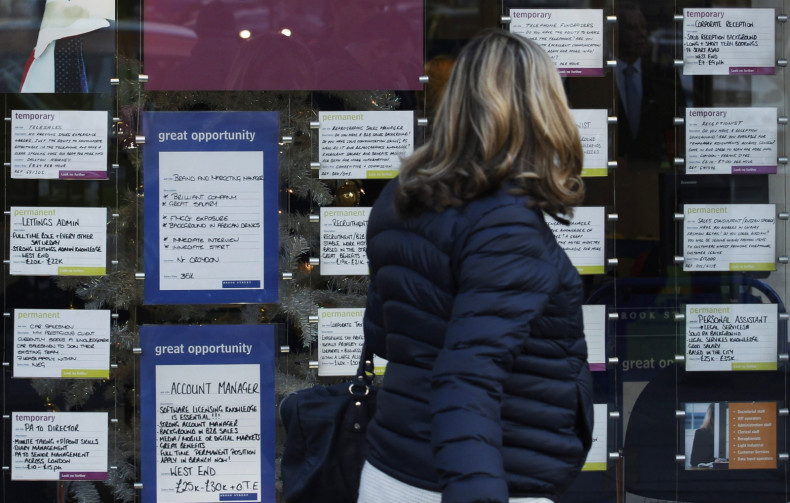 Employers' confidence in the UK economy fell to its lowest level in September since last year's Brexit vote, a fresh survey has suggested.
The Recruitment and Employment Confederation's (REC) JobsOutlook survey revealed that a third of employers believe economic conditions are getting worse, while 26% said they are improving. The net balance declined to -7 from -3 last month.
Despite growing pessimism over the economy, employers' confidence in hiring and investment decisions was unchanged at +10.
Hiring intentions also remained stable, with nearly one in five saying they planned to hire permanent staff over the next three months.
"Employers are showing a great deal of resilience as they continue to hire despite a growing number losing faith in the direction the economy is heading," said REC chief executive Kevin Green.
"The political climate isn't helping the situation. Businesses need clarity in order to plan effectively and so far the Brexit negotiations have not resolved any of the core issues."
Green added that employers were worried about how they would fill vacancies in the future, with only 1.9 unemployed people now available for every vacancy.
The REC survey of 600 employers revealed that more than a third of employers expect to run into a shortage of temporary workers to meet their needs, especially in the construction sector.
A shortage of candidates to fill permanent roles in health and social care roles is also anticipated.
"With party conference season in full swing, we urge politicians of all sides to heed the warning signs and create clarity for business," Green said. "That means making progress in the ongoing Brexit negotiations.
"An early agreement on the settlement of EU nationals already working in the UK would be a step in the right direction."
Around one in six workers in London are EU nationals, with the financial and business service sector alone employing nearly 200,000 people from the bloc.