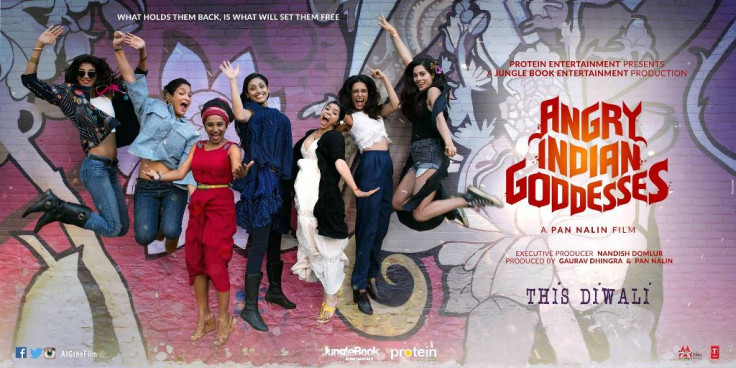 The subject of equal pay for actresses has been gaining traction of late with several big names in Hollywood including Jennifer Lawrence, Bradley Cooper, and more recently, The Avengers star Jeremy Renner weighing in on the issue. Even actresses in Bollywood -- the second largest film industry in the world -- are endorsing the issue with Quantico star Priyanka Chopra being one of the celebs to have lent her support to the issue.
The latest member of the film fraternity to voice his opinion on the matter is internationally acclaimed director - Pan Nalin. His latest mainstream film, Angry Indian Goddesses, won the first runners up (Grolsch People's Choice) award at the 2015 Toronto International Film Festival, and more recently, an audience choice award at the Rome Film Festival.
The movie is a celebration of womanhood and the director completely agrees with the idea of actresses being paid just as much as their male counterparts, arguing that it is not the gender, but "talent that one is paying for".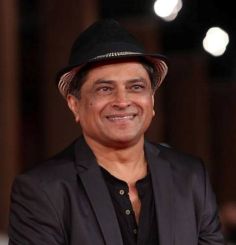 "I think it [equal pay] should definitely be implemented because when you make a film, it's all about talent. But in India, I do not know what will happen because the career span of actresses is very short as compared to the male stars," the director told IBTimes UK.
"...This, to an extent, is also true of Hollywood but at least they have a parallel system wherein a lot of actors do amazing theatre work, go to Broadway etc. Also, many of them are doing a fantastic job in TV series. If you look at American TV, it's so rich, so well written. Someone like Kerry Washington would suddenly appear in a series like Scandal and revive her entire career. These opportunities sadly, are not available for Bollywood actresses," said Nalin.
He added that Bollywood uses actresses more as "ornaments, decoration or for item numbers, while male stars get most of the screen time and great lines."
Recent films like Piku and Tanu Weds Manu have proved that female leads can deliver hits just as easily as their male counterparts, such films are few and far in between. We can only hope that the concept of equal pay is implemented in Bollywood soon.