Online Retail Sales Growth Doubles Amid E-Commerce Boom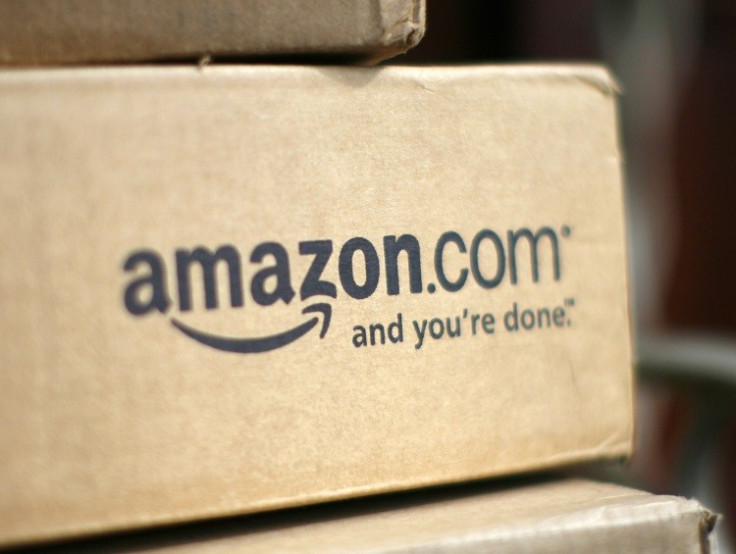 Online retail sales growth doubled on the month in August as the march of e-commerce continues to build pace.
The IMRG/Capgemini E-Retail Sales Index said online retail sales grew by 18% in August, up from 9% growth in July when consumers opted for high streets in the heatwave rather than laptops at home. It also showed that the average e-retail basket lifted £5 in value to £77 on the month.
Hard-pressed British consumers, suffering a stinging decline in incomes, are becoming increasingly optimistic about their prospects as the domestic economy begins a recovery. Retailers have been hurt by weak consumer demand since the financial crisis.
"Consumer confidence is returning as the economy is showing signs of improvement. Increased basket values and strong growth in apparel suggest retailers are increasing full price sales taking advantage of this increase in consumer confidence and seeing a healthy return," said Chris Webster, VP, head of retail consulting and technology at Capgemini.
"After a slow July, August has seen a return to the levels of growth we have come to expect from online retail and has, in fact, exceeded our year-on-year growth predictions by 3%."
Meanwhile, research by the British Retail Consortium (BRC) and Springboard shows retail footfall dropping to a five-month low in August, down 0.9% across the year and 0.8% on the month before. In shopping centres alone, footfall dropped 2.2% in August.
"An overall drop masks widespread variations, with only Scotland and the North and Yorkshire showing a higher rate than the UK average. The latter region has the UK's highest vacancy rate, so there's reason to be cautiously optimistic this month," said Helen Dickinson, BRC director general.
"All in all, these figures need to be taken in tandem with the recent rosier economic news, including a good run of sales growth and many of us starting to feel more positive about the economy.
"A small dip in one month shouldn't take the shine off the tentative signs of improving consumer confidence hinted at in recent times, and retailers are working hard to read these conditions so that they can continue to deliver for their customers."
E-Commerce
There is an emerging "armchair economy" of e-commerce businesses in the UK, which hosts the biggest online retail market in Europe, according to iwoca, a finance house for eBay and Amazon Marketplace sellers.
The firm, iwoca, said it has seen a sharp rise in the number of business loans it is approving, having seen a doubling every quarter since its inception in March 2012 and a 1,400% rises on the year in May.
E-Commerce Europe, an umbrella association for national e-commerce industry organisations across the continent, calculates that Europe's market was worth €312bn (£269bn, $408bn) in sales during 2012. The UK plays home to 300,000 of the Europe's online retailers, with a market worth €96bn.
"The UK economy has stagnated but ecommerce is clearly growing and, looking at our particular customer base, it is clear that people are realising the opportunities of this emerging sector," said Christoph Rieche, CEO and founder of iwoca.
"One customer selling packaging materials on eBay increased his annual sales by 50% in just 12 months and we are seeing similar results across our customer base."
Online retailing in the UK is set to reach a total sales value of £87bn in 2013, 12% year-on-year growth, according to researchers IMRG and Capgemini.
© Copyright IBTimes 2023. All rights reserved.