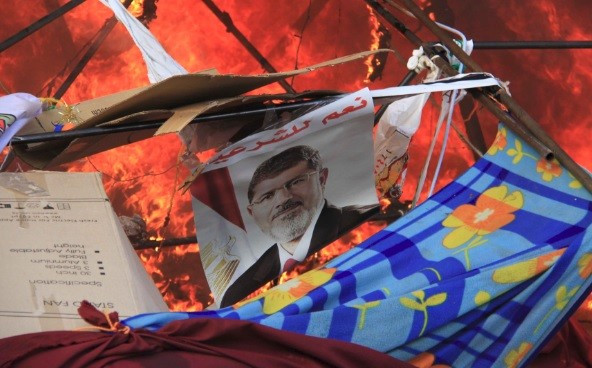 Scores of pro-Mohamed Morsi/pro-Muslim Brotherhood (MB) supporters were killed by Egyptian military forces in what has become one of the most horrific days of violence since the former President was ousted back in July.
Egypt's health ministry says around 525 people were killed but the Brotherhood claim over 2200 protestors were murdered by the military.
Note, that the Brotherhood have a tendency to exaggerate death tolls on their side which tends to give hard line Islamist factions more fuel to carry out attacks.
MB has said it plans to hold a march, in Cairo, only one day after the deadly crackdown killed hundreds of people.
Wednesday's attacks were widely condemned - Turkish Prime Minister Recep Tayyip Erdogan called for the United Nations to convene to quickly to discuss the situation in Egypt.
[However, this is rich coming from Erdogan who, back in June, called on his military forces to crack down on protestors - but that's another story].
In response to yesterday's violence, the interim government declared a month long state of emergency but interim vice-president of foreign relations Mohamed ElBaradei resigned after Wednesday's killing spree, sending out a strong message to the people of Egypt and the world.
His vocal opposition to the brute force used by the military demonstrates that even the politicians in the country condemn the action by the military which has overpowered the government.
The Military, Not the Government, Rules Egypt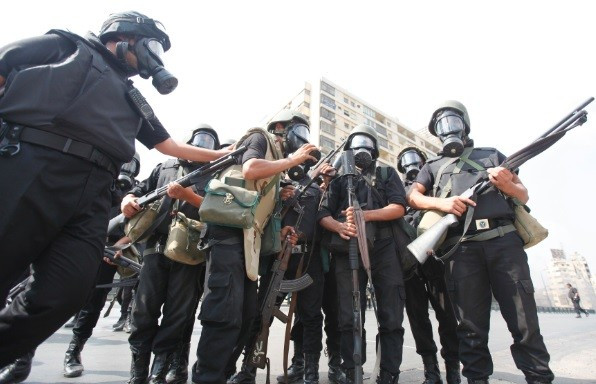 The military is the law in Egypt and even when a new government is in place, the military will remain as the country's overlords - in both the Arab spring revolution and the recent ousting of Morsi- the military have demonstrated their dominance by intervening via coup d'états.
So, even when Egypt eventually regains normality, any sign of civil uprising against a forthcoming power will surely prompt the military to intervene once again.
That's not democracy - the military prevents the democratic process from being played out organically.
ElBaradei's departure also casts doubts over the transition of power from caretaker government to new as his exit could be the first of a few to come.
An implosion of the interim government further delays the democratic process, throwing in uncertainty and instability for an extended period.
The Financial Perspective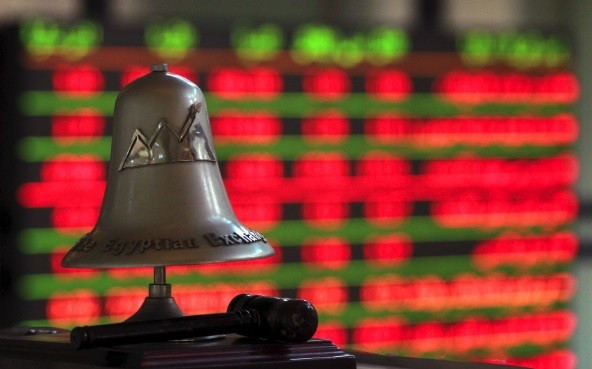 Now, on a financial perspective, the immediate concern after Wednesday's events is of course splinter terrorism/insurgency for a protracted period against the Egyptian state by hardline Islamists, which will effectively kill off tourism, which is already on its death bed.
The services sector will immediately take a hit as leisure, transport, hotels and restaurants freeze up.
That will create a significant drag on the Egyptian economy and will knock off a chunk of GDP for the year.
Forecasts for 2013- GDP currently at around 1.2% by many economists- but the hit on the services sector on the back of a freeze in the tourism industry, as well as a dry-up in manufacturing and industrial production as companies halt operations, puts this year's growth rate at just below 0.7% in my view.
Growth and Job Losses
Remember, this is a country with a growth rate of 7% in 2008 and 5.1% in 2010.
Other facets of the Egyptian economy also stand to deteriorate further - foreign investment, consumption and spending, all of which have been factored in my GDP forecast of around 0.7% for 2013.
Also, unemployment in 2013 is likely to accelerate as some companies in the country have little choice but to cut jobs.
Foreign corporates in the region may also consider closing down operations if the violence escalates, resulting in further job losses - the unemployment rate currently stands at 13% but could easily reach 15% by the end of the year.
Emergency Loans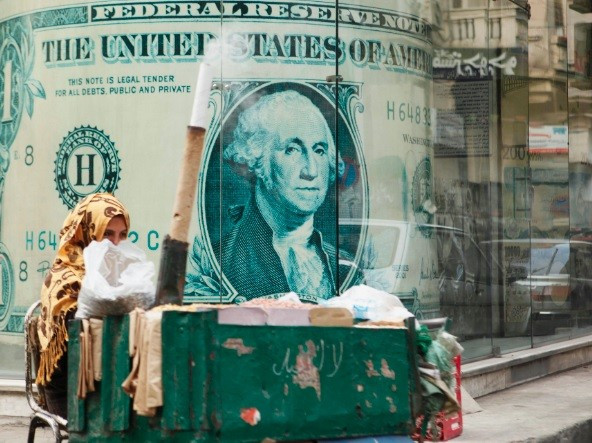 Onto loans - following the military coup, Egypt managed to secure loans from Arab neighbours - Qatar, UAE, KSA and Kuwait, reaching over some $12bn.
The IMF's $4.8bn pending loan is still flat on its back and will remain so indefinitely in light of recent events.
But foreign direct investment (FDI) from Arab neighbour states before the holy month of Ramadan did provide the interim government a level of comfort and breathing space to start repairing the country's finances.
However, that's going to far more difficult now that economic growth goes into freefall. What's next? - more loans?
Egypt's Arab neighbours probably won't hesitate to provide more FDI to Egypt as it's in their benefit to urge the country back to normality ,but the question is, for how long can they keep pumping this country with funds?
Worse still for Egypt, the US is now reviewing its financial assistance to the country, which stands at around $1.3bn, which goes to military aid and an additional $250m in economic assistance.
The White House has been very careful in how it views the ousting of Morsi, as calling it a military coup will mean that the US legally has to cut off aid.
However, yesterday's events are so military coup-esque, Obama will have little choice but to reconsider financial assistance, especially as its aiding a military opening fire on hundreds of civilians.
And let's not forget the credit rating agencies who are already reviewing their ratings on Egypt - last month- Fitch cut Egypt to B- with a negative outlook.
Expect further downgrades.
Massive Market Impact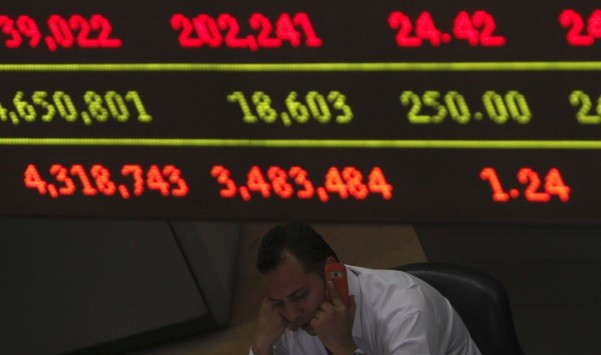 Insurgency against the state also poses a significant threat to attacks on the Suez Canal- a major port for oil shipment - which will push up oil prices.
Following yesterday's devastating events and are likely to be underpinned by the potential flare-ups in violence in forthcoming months.
Only 3% of global oil passes through the Suez so a blockade does not poses as serious of a threat to oil traffic in-and-out of the Middle East as much as some would think.
More important, it's very unlikely the Egyptian army will allow any blockage of the canal, not for oil reasons but for trade.
The canal is the lifeblood of Egypt and the army will do whatever it takes to keep it open, so Islamist hostiles looking to attack the canal will surely be met by aggressive military force, again raising tensions between supporters of the MB and the supporters of the state.
So to conclude, Egypt's national index may have rallied 23% since Morsi's removal, but the index dropped 1.7% in response to yesterday's violence.
Expect further deterioration of national stock market - my EGX-30 target for year-end has been revised down to 5100 from 5350 forecasted in July 2013.
Ishaq Siddiqi is a market strategist at ETX Capital