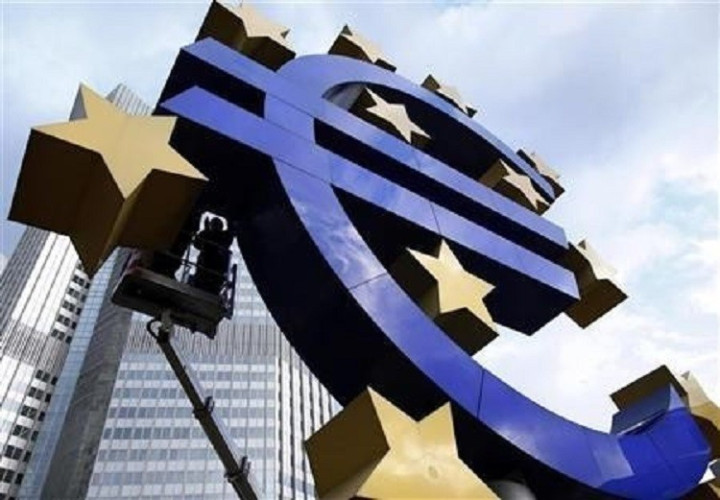 The European Commission is tipped to slap six of the world's biggest banks with fines for the manipulation of one of the world's most important interbank lending rates - Euro Interbank Offered Rate (Euribor).
According to a report by Reuters, the Royal Bank of Scotland (RBS), Deutsche Bank, JPMorgan (JPM), Credit Agricole, Societe Generale (SG) and HSBC will all be stung with multi-million euro fines for rate rigging.
However, Barclays is reported to have escaped any fines by the EC, after the bank alerted the Commission to suspected wrongdoing.
The report adds that several of the banks will not be fined immediately as they are contesting the size of the proposed penalties.
RBS, Credit Agricole, Deutsche Bank, JPM and HSBC have declined to comment.
Barclays and SG have not returned calls for comment.
Barclays to Escape Fines?
Barclays already settled with UK and US regulators for a £290m fine for fixing key interest rates, Libor and Euribor, over several years.
Libor and Euribor valuations directly influence the value of $250tn worth of financial deals between banks and other institutions.
The benchmark reference rates are used in euro, US dollar and British sterling over-the-counter (OTC) interest rate derivatives contracts and exchange traded interest rate contracts.
Nearly six months later UBS agreed a record $1.5bn fine with US, UK and Swiss authorities and also admitted to one count of wire fraud relating to rigging rates in Yen.
In February 2013, RBS became the third major bank to settle with regulators while its subsidiary, RBS Securities Japan Limited, also pleaded guilty to one criminal charge of wire fraud.
In September this year, Icap was ordered to pay £55m to US and UK authorities after a significant number of brokers, including two managers, attempted to rig rates between October 2006 and November 2010.
This week, Rabobank was fined €774m by global regulators and its chairman and CEO Piet Moerland stepped down early, ahead of his retirement.
On 29 October, Deutsche Bank revealed that its balance sheet was hit by billions of euros of litigation costs which subsequently led the German lender to report a near 100% drop in profits.
Meanwhile, UBS followed in Deutsche Bank's footsteps and said it has deferred a key earnings target by a year because of temporary demands to hold extra capital to deal with unresolved legal issues.