Euribor rate fixing: Serious Fraud Office charge ten former Barclays and Deutsche Bank traders
Ten former Barclays and Deutsche Bank traders charged over Euribor fixing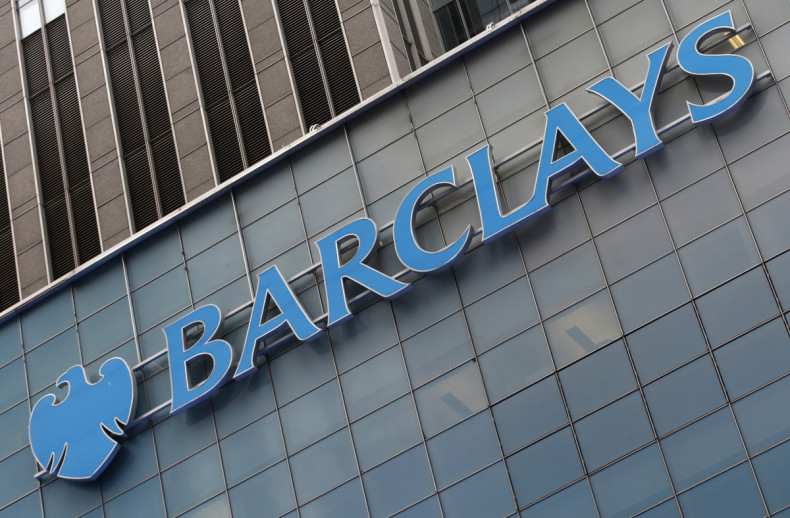 The Serious Fraud Office has charged ten traders - six of who worked for Deutsche Bank and four who worked at Barclays - with conspiracy to rig the Euro Interbank Offered Rate (Euribor). They are charged with conspiracy to defraud and will appear at Westminster Magistrates Court on January 11.
Euribor is the rate at which euro interbank term deposits are being offered by one bank to another within the Euro zone and is based on average interest rates established by around 50 European banks that lend and borrow from each other.
The Euriobor investigation came after widespread manipulation of the London Interbank Offered Rate (Libor). In August former UBS and Citigroup trader Tom Hayes was sentenced to 14 years in prison after being found guilty of eight criminal counts of conspiracy in the rigging scandal. The rate is used by financial organisations and decides an estimated $450tn (£290tn, €410tn) worth of contracts.