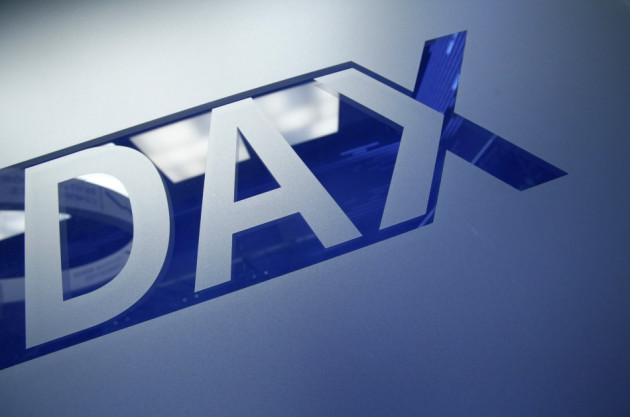 European stocks opened lower as investors remain cautious ahead of US Federal Reserve chairman Ben Bernanke's tesimony to Congress later in the day, to see whether he will reduce or roll back entirely the Fed's bond-buying scheme.
The Stoxx Europe 600 lost 0.2% in early deals, while the UK's FTSE 100 fell 0.1%. France's CAC 40 retreated 0.1% and Germany's DAX lost 0.1%
On 21 May, comments by two senior Fed officials reassured the markets that the US central bank would not cut down on its asset-buying programme, fuelling a rally on Wall Street.
Investors in the UK will be tracking the Bank of England's decision on interest rates, alongside the minutes of the Monetary Policy Committee's meeting. They will also be tracking the Confederation of British Industry's Industrial Trends Orders data, an important indicator of future business conditions.
Elsewhere in Europe, investors will be following Germany's 10-year bond auction and Swiss National Bank chief Thomas Jordan's speech.
In North America, the minutes of the US Federal Open Markets Committee (FOMC) meeting will be out later in the day and could give clues on future interest rate decisions. Canada will put out monthly retail sales data, with Mexico also set to release annual retail sales data during the day.
Earlier, most Asian markets inched up in early trade while Japanese stocks surged, supported by the strong rally in Wall Street.
Tokyo advanced after the Bank of Japan raised its economic outlook, on the back of rising exports and growing demand. The central bank kept its monetary policy unchanged.
The Hong Kong market resumed trading at 1pm local time, as the market was closed in the morning after the Hong Kong Observatory put out a rain storm warning.