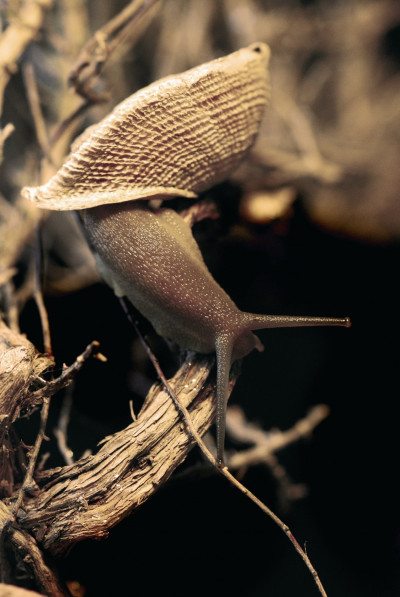 Europe's natural heritage is showing an alarming decline, according to new research today published by the European Red List, part of the IUCN Red list of Endangered Species.
The assessment of some 6,000 reveals that 44 per cent of all freshwater molluscs, 37 per cent of freshwater fish, 23 per cent of amphibians, 20 per cent of a selection of terrestrial molluscs, 19 per cent of reptiles, 15 per cent of mammals and dragonflies, 13 per cent of birds, 11 per cent of a selection of saproxylic beetles, nine per cent butterflies and 467 species of vascular plants are now under threat.
The most threatened group asses were the freshwater molluscs. The Spengler's Freshwater Mussel, once widespread, is now thought to only exist in a handful of rivers in France and Spain and is currently listed as critically endangered.
Freshwater fish are also now at risk because of pollution, overfishing, habitat loss and introduction of new species. Sturgeons are particularly at risk, with all but one now listed as Critically Endangered.
The Beta Patula, a close relative of cultivated beets and an important gene source for enhancing virus protection, has also been listed as Critically Endangered.
There has been some good news from the latest report. Centranthus trinervis, a plant endemic to Corsica, has been downgraded from Critically Endangered to Endangered due to strict protection on a single site.