Everton's new Belgian forward, Kevin Mirallas, has admitted to snubbing an offer from Arsenal in favour of first team action at Goodison Park.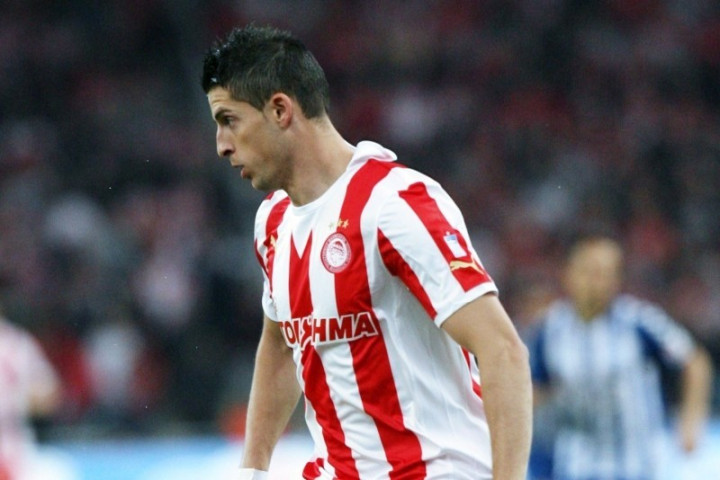 The 24 year old £6m signing from Greek side Olympiakos was linked to both Arsenal and Everton after an impressive spell in Greece and has now confirmed he joined the Merseyside club because they indicated greater desire to sign him.
"Discussions were at quite an advanced stage with Arsenal but it was always clear it would be totally down to me to make the decision. I was convinced that what was important for me at this stage of my career, embarking on new league, is to get plenty of time on the field. I had a possibility of playing more games and longer periods with Everton. A number of clubs were showing interest in me and my discussions with the manager here were very important. From the word go I was really impressed by the extent to which the manager wanted me here. Firstly he has been here for a good number of years and has a solid base so there is stability at the club," Mirallas said.
Inside Help
Meanwhile, the striker also thanked national team mate (and now club mate) Marouane Fellaini, who reportedly helped him come to a decision. Fellaini convinced Mirallas of the good working atmosphere and the chance to grow as a footballer.
"We had a couple of phone conversations and it definitely influenced my decision. He convinced me the club was an ideal fit for me and hopefully it is a place where I can exploit my talents and grow as a player and perform well. He told me it was very much a family spirit about the place and I could expect a warm welcome from the fans. Not only has he helped me in coming to the club but I also think he will help me as I settle in as it is always nice to have a fellow countryman beside you when you are getting to know a place," the forward was quoted as saying by the Independent.