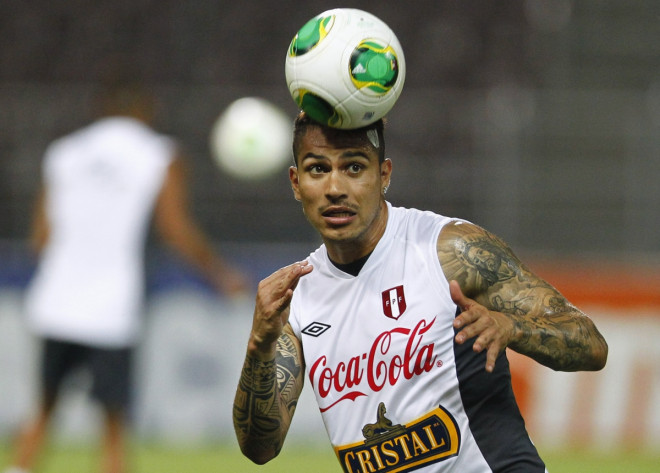 Experian shares tumbled in the opening session after the group's boss warned that the football World Cup in Brazil will divert attention from the company's consumer services in the future.
The Experian stock price fell by over 5% to 1064.00p despite the world's largest credit data company beating analysts' expectations and reporting an 8% increase in annual earnings.
"Looking ahead, we have made significant investments which continue to strengthen our core business and which will sustain premium growth into the future," said Don Robert, CEO at Experian.
"In the short term, we face a number of one-off headwinds, most notably a subdued trading environment in Brazil over the World Cup and the revenue impact of the changes we are driving in North American Consumer Services, which together will constrain growth in the first half.
"We expect a return to more normal levels of organic revenue growth as the second half of the year progresses. We expect at least to maintain margins for the year, to deliver growth in earnings per share and to exceed 90% cash flow conversion."
Experian hold credit information for 740 million consumers and 70 million businesses across the globe.