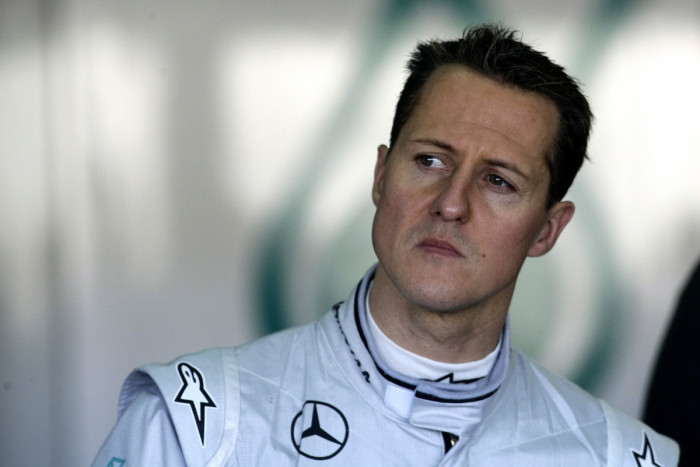 Confidential medical records belonging to Formula One champion Michael Schumacher have been stolen, and are being offered for around €50,000 (£40,000), it is claimed by the F1 star's manager Sabine Kehm. She warns anyone purchasing or publishing information from the records could face criminal charges.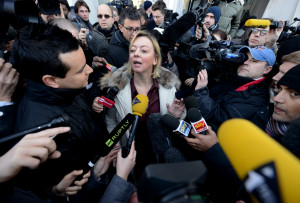 "For several days stolen documents and data have been offered for sale," said Ms Kehm. "The offeror claims them to be the medical files of Michael Schumacher. We cannot judge if these documents are authentic. However, the documents are clearly stolen. The theft has been reported. The authorities are involved." She warned: "We will therefore, in every single case, press for criminal charges and damages against any publication of the content or reference to the medical file."
A spokeswoman for the hospital refused to comment on Ms Kehm's claims.
Schumacher was placed in a medically-induced coma following a skiing accident at the Alpine resort of Meribel on 29 December last year. Although travelling at around 60 miles an hour he was apparently saved by his helmet.
Since Schumacher was hospitalised reports about his condition have been inconsistent. In March Schumacher's chief doctor Gary Hartstein wrote: "As time goes on, it becomes less and less likely that Michael will emerge to any significant extent."
Schumacher is no longer in a chemically-induced coma, and has been transferred from a hospital in France to University Hospital of Lausanne (CHUV). In recent weeks it has been reported the seven-time F1 champion was "clinically awake". Celebrities including Lewis Hamilton tweeted their excitement at the news, but on his blog Dr Hartstein attacked Schumacher's manager Ms Kehm for making the announcement.
"I cannot help but think that this is a highly cynical use of language, using the truth to convey an impression that is almost certainly false." He continued: "This all leaves a very bad taste in my mouth. And a huge space of sadness for Michael's family, and for you, his fans."