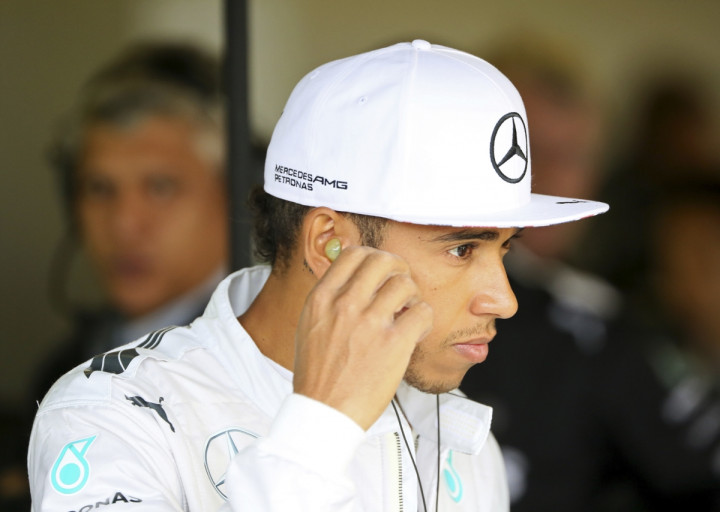 Lewis Hamilton has been dealt a serious blow in the lead-up to the Hungarian Grand Prix with the Briton unable to finish the qualifying stage due to an engine fire.
Hamilton will start from the back tomorrow and will be hoping to make a huge comeback after he had to pull into the pits without setting a time as the back of his car caught on fire.
It's the second race in a row that Hamilton will start from last position and although he was able to charge from 20th position to finish 3rd in the German Grand Prix, having already lost ground to teammate Nico Rosberg means he faces a serious uphill battle to continue challenging his biggest competition in the individual rankings.
Rosberg eventually came first in the qualification stages, taking pole position from Sebastian Vettel – who has had a disappointing season so far. Valtteri Bottas came third followed by up-and-coming Australian Daniel Ricciardo.
Hamilton told BBC 5live after the race: "We'll have to replace the engine and gearbox, but with that penalty it's a good thing - I can't go any further back [on the grid].
"There's a lot going through my mind, but I just have to try to turn it into positives until tomorrow. I think it's getting to the point beyond bad luck - it's something else. We just need to do better."
This is the first year in the last five that Hamilton won't start inside the top five at Hungary's Grand Prix. When he saw the fire in his car he was heard telling his team: "Guys. I'm on fire."
His race engineer replied: "OK Lewis just stop the car where there is a fire marshal." But Hamilton retorted: "I can't stop it!"
Mercedes immediately tweeted after the incident: "We are analysing the data to understand what happened with @LewisHamilton's car and why! More updates on this to follow."