Facebook has sparked controversy yet again by seemingly hiding all of users' email addresses on their profile page, and replacing them with an @facebook.com address.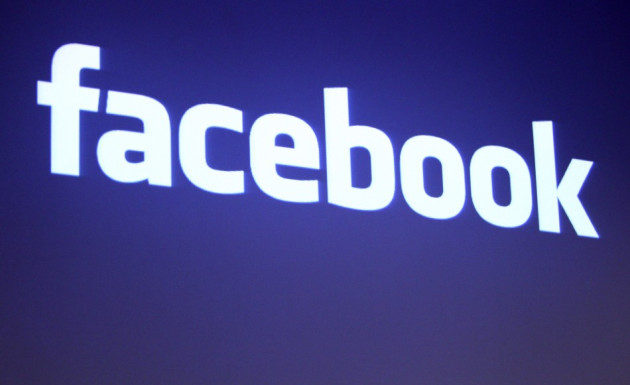 The social network's @facebook.com addresses allow for communication between a user's message inbox and other email addresses, but by removing all other addresses, Facebook has been accused of deliberately promoting itself, while removing mention of other services such as Gmail and Yahoo.
In yet another change to how the site handles users' privacy, a new setting has been added that gives flexibility to each email address a user has listed in their timeline, but by default only their @facebook address will appear, regardless of how privacy was previously set up.
What this means, is that fellow users wanting to contact you via email are unable to do so as emailing the @facebook address only goes to your Facebook messages, and does not forward to any other email address.
To change this setting, and allow your other email addresses to be seen again, follow these instructions:
Go to your timeline
Click 'About'
Go to 'Contact Info' and click 'edit'
Check or uncheck the email addresses listed, depending on whether you want them publicly visible or not. A light grey circle means it's visible on your timeline, a dark grey stop sign means it is hidden.
Click 'Save' and you're done.
Facebook said in a statement: "As we announced back in April, we've been updating addresses on Facebook to make them consistent across our site. In addition to everyone receiving an address, we're also rolling out a new setting that gives people the chance to decide which addresses they want to show on their timeline.
"Ever since the launch of timeline, people have had the ability to control what posts they want to show or hide on their own timelines, and today we're extending that to other information they post, starting with the Facebook address."
While Facebook's reasoning behind the change in email privacy sounds valid, it does now mean that users must spend a minute adjusting their security settings if they want their personal email addresses to appear on their profile pages again.
Facebook spokesperson Meredith Chin told The Verge: "We want everybody to use whichever service they want to use," adding that users' @facebook.com email addresses remain public because they use the same name as your profile URL, so are already considered to be publicly available.