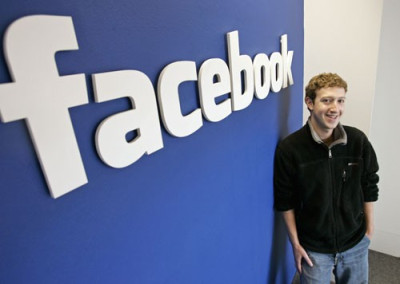 The technology world has produced some mind-blowing figures recently - from Facebook's $1bn purchase of Instagram, to Apple's estimated $1tn valuation - but none has caught quite as much attention as the $100bn that Facebook could be worth.
Sometime in May - probably the 17th - the eight-year-old social network will float on the stock market and begin selling shares to the public for the first time.
As we know from the company's initial public offering (IPO) filed in February, Mark Zuckerberg and the board are looking to raise $10bn from offering up ten percent of the company.
The floatation will be the biggest in technology history, dwarfing Google's $23bn valuation when it floated in August 2004, and will make approximately a third of Facebook's 3,000 employees into overnight millionaires - on paper at least.
Floating on the stock market will not only make around 1,000 Facebook employees very rich, but it will also take some power away from the 27-year-old CEO, who will retain a controlling 52 percent stake, but may well be met with challenges before splashing billions on profitless startups like Instagram.