The social network may well delay its floatation on the stock market, after shares of recently-floated tech firms have dropped up to 30 percent in recent months. Facebook will be looking for a stable and buoyant market before pulling the $100bn trigger.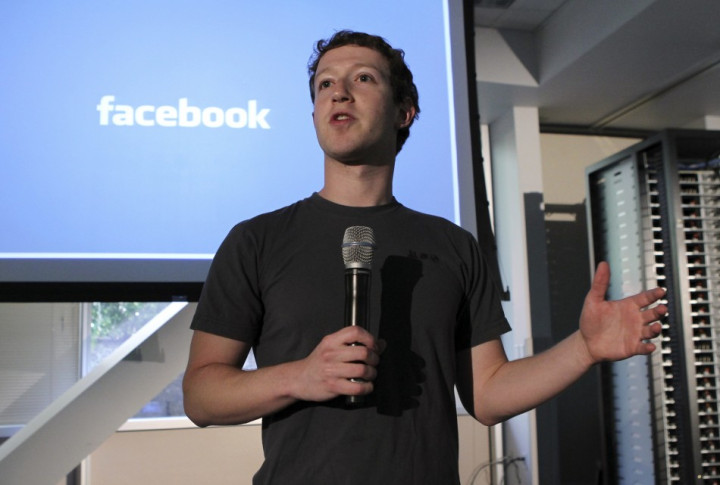 Facebook will not be floating on the stock market in May, according to analysts who believe that the social network will wait for markets to recover after a recent hit saw many tech companies lose value.
Venture Beat cites recent share price drops at tech companies such as Groupon, Zynga and LinkedIn over the past two months, and states that Facebook will not float on the predicted date of 17 May.
The site claims that now is "an absolutely awful time to bring any company into the public market for an IPO [initial public offering]."
Referring to six of the most recent tech companies to go public, Venture Beat notes that five - including Groupon, Zynga, Yelp and Zipcar - have lost between 15 and 30 percent of their value in the last month, with only LinkedIn bucking the trend with 0.97 percent growth.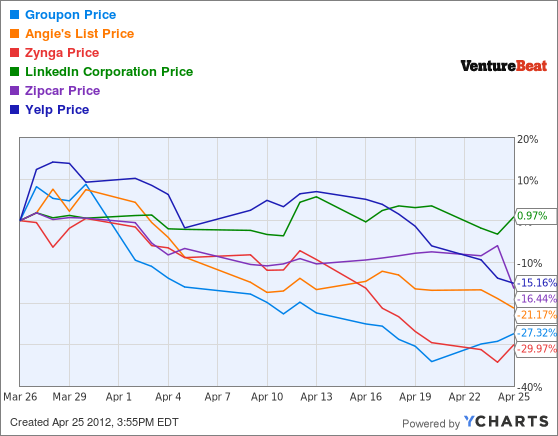 "The overall economy was rising very sharply between January and February. Overall economic indicators slowed somewhat in growth between February and March, but they really hit a rough patch in late March and early April," the website said.
Facebook filed the first stage of its IPO in early February, when the markets looked in good shame, and had done for the past three months, but since then they have been somewhat turbulent.
Venture Beat added: "Now that growth has slowed and even declined, we're hearing there might be a delay, and it makes total sense. Unless the market overall and recently IPO'd stocks in the tech sector perk up drastically very soon, there's almost no way we're going to see a Facebook IPO as soon as May."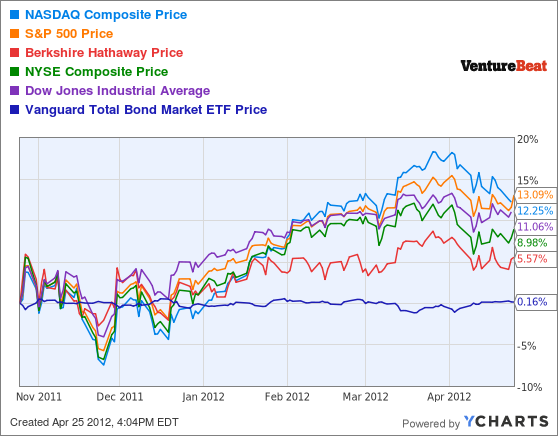 The report contradicts earlier belief that the 900 million-member social network would float on 17 May with a $100bn (£62bn) valuation.
In August the markets saw a period of instability similar to what they are going through now and during that time there were a record number of IPOs delayed - in fact we saw the most IPOs delayed in a single week in more than a decade.
Last week Facebook was granted permission to increase its Menlo Park, California headquarters to up employee capacity from 3,600 to 6,600 on its 57 acre, nine-building site.
In return, the social network agreed to improve the local area by paying out $800,000 a year for the first five years, $900,000 for the following five years and $1m a year thereafter - plus increases based on the Consumer Price Index. A one-off payment of $1.1m for the city was also agreed on.
In the future Facebook plans to employ as many as 9,400 employees in Menlo Park after building a new West Campus on a nearby 22-acre site.