Facebook has announced changes to the way its displays stories on users' News Feeds, highlighting content a user might have missed and bumping it to the top of their feeds.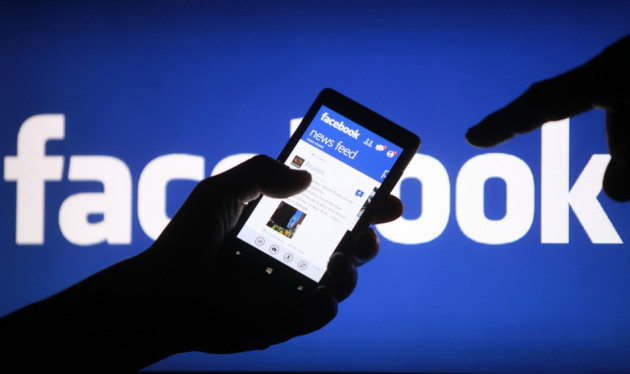 With 700 million people looking at their News Feeds every day, and each user potentially being exposed to 1,500 'stories' - such as likes, posts, photos and shares - daily, the new algorithms aim to display the most relevant and interesting content first, even if the user hasn't logged in for several days.
Known as 'story bumping,' the system scores each post or story individually and ranks it based on how many Likes and comments it has received, how many times it has been shared, and which of your friends have interacted with it; all of these parameters help News Feed to decide where a story should be placed, and if it should be flagged up as newsworthy to a user who hasn't logged in for a while.
Facebook's new algorithms also display News Feed content based on how you interact with it, and which friends you interact with most. For example, if you Like a friend's status one morning, then you are likely to see more of his content through the course of the day. If you ignored that post then his content would show up less often.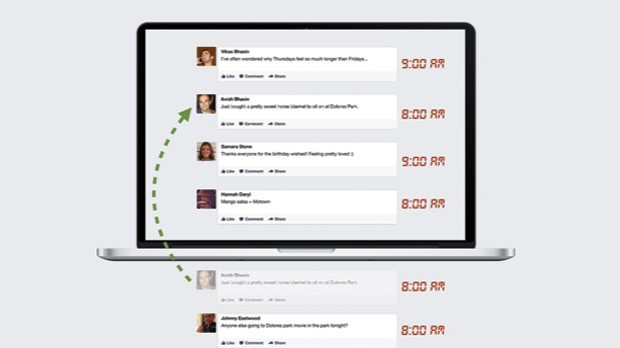 A user's News Feed is ordered based on his or her last 50 interactions, Facebook said, which will help weed out content from friends you interact with less often, while promoting content from those you do. Facebook's systems rank a Share as the most valuable interaction between a user and content on their News Feed, followed by a comment, with Liking the least valuable.
The goal of these updates is to stop users from missing important content as it scrolls through their News Feed - easily done when more than 1,000 items pass through the average user's Feed each day.
Early tests of the new system, which has been in development for several months, found that users were 5% more likely to engage with a friend's post, 8% more like to engage with a brand or publisher's post, and they would read 70% of stories in their feed, up from 57% on the old system. Stories were left unread on the old system because users did not scroll down far enough, but now these valuable stories will be brought back to the top if unread when they are posted.
Facebook engineer Lars Backstrom said: "The data suggests that this update does a better job of showing people the stories they want to see, even if they missed them the first time. For Page owners, this means their most popular organic Page posts have a higher chance of being shown to more people, even if they're more than a few hours old.
"The goal with algorithm updates is to keep improving News Feed. We'll continue to keep you posted on the updates we make in response to people's feedback. Stay tuned for more."
Story bumping works on Facebook's website now, and is currently rolling out gradually to mobile devices.