Farrah Abraham Will Let Daughter Sophia Get Plastic Surgery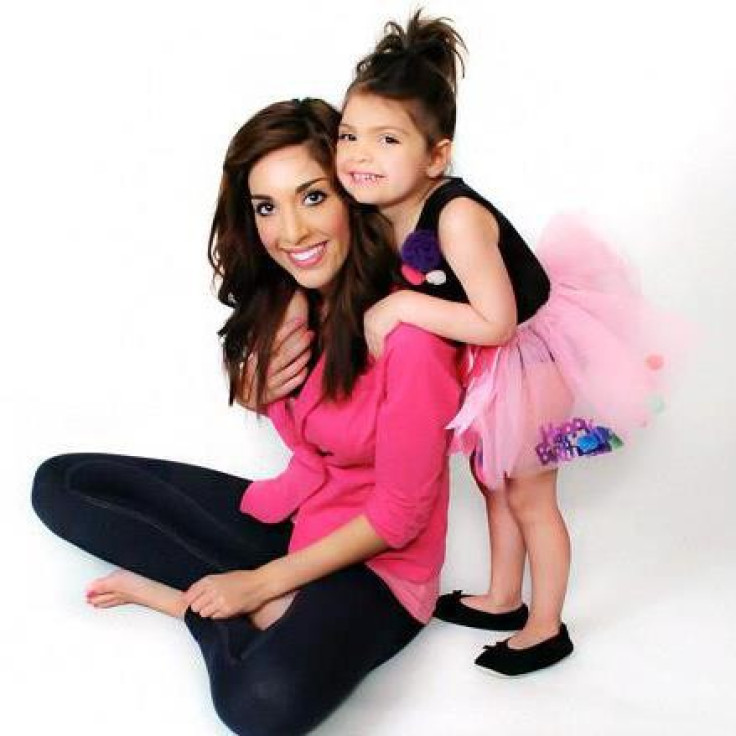 Teen Mom star Farrah Abraham has revealed that she will support her daughter to go under the knife in future.
The 22-year-old reality star-turned-porn actress, who has received a breast augmentation, a chin implant and rhinoplasty, admitted that she will stand by her daughter Sophia, to undergo plastic surgery if she wishes to.
"I have to say, we very much believe that we are pretty," Abraham told Radar Online. "We are secure people. But if there's something that she can't live with, then yes go for it!"
However, Abraham wants Sophia to wait for the right time.
"Like myself, I waited till I was 18," she added. "If she would like to do that, she's her own adult. And … if it's for a real reason."
"I'm supportive, but I don't think in any way shape or form she will need that. She's a very adorable, good looking, great kid," she added.
Previously, Abraham received backlash for waxing Sophia's eyebrows while the little girl slept.
During an episode of Bethenny Frankel's talk show, the audience confronted Abraham about her decision to remove her toddler's unibrow.
"After that whole situation in the media, I actually got a lot of fan mail from girls who were younger, who did have unibrows and they only wished that their moms would have helped them," Abraham justified.
© Copyright IBTimes 2023. All rights reserved.