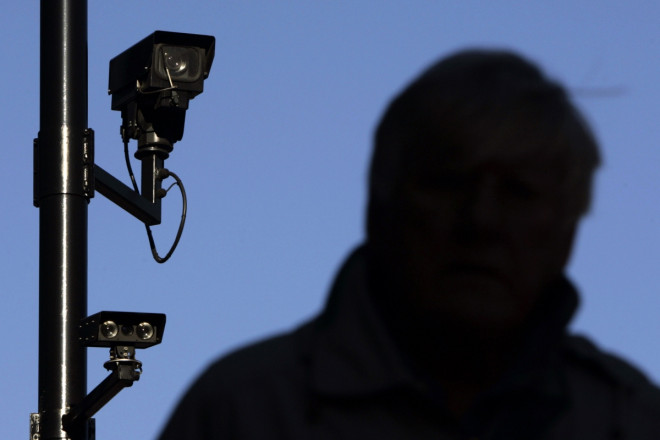 An FBI agent has been arrested in Pakistan for carrying ammunition and a knife as he tried to board a plane at the Jinnah International Airport in Karachi.
The unnamed official was held during a routine check when he was found in possession of 15 bullets and a magazine for a 9mm pistol.
The agent was on a temporary assignment in Pakistan, US media have reported citing law enforcement officials.
The man, who was produced in the court on Tuesday, faces anti-terrorism laws in Pakistan that carry a maximum sentence of 14 years in jail.
The Pakistani court has ordered that the man should remain in custody until 10 May as the Pakistani authorities investigate the incident.
The US has requested to withhold the name of the agent citing the sensitivity of the matter.
"We are aware of the reports, and we are coordinating closely with Pakistani authorities on the matter," said Meghan Gregnois, spokesperson for the US embassy in Islamabad.
US diplomats are working with their Pakistani counterparts to resolve the issue.
In 2011, the shooting of two men by CIA contractor Raymond Davis had roiled the relationship between the two countries.