FBI now has access to data that Twitter refused to hand over to the CIA
Dataminr has agreed to provide the bureau with an 'advanced alerting tool' to search Twitter data with customised filters 'in real-time'.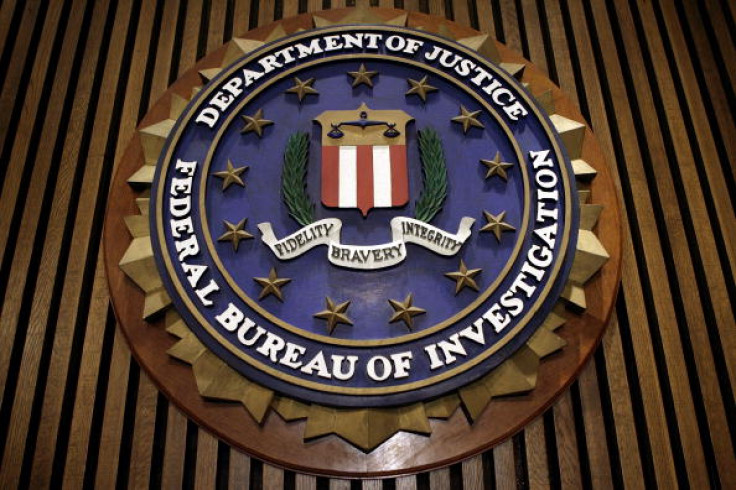 The FBI now has access to Twitter data that the social media giant had previously refused to provide the CIA and other intelligence agencies. The FBI hired data analytics firm Dataminr to provide it with an "advanced alerting tool" that will aid its efforts to search the social media platform for hints about potential public-safety related events and issues.
According to a report by Nextgov, the FBI's contract with Dataminr, the firm in which Twitter owns a 5% stake and to which it allows exclusive access to a whole "firehose" of live tweets, will involve the bureau obtaining approximately 200 licences for Dataminr's advanced alerting tool.
Dataminr's tool will provide the FBI with the ability to "search the complete Twitter firehose, in near real time, using customizable filters." Dataminr is also obliged to provide the bureau with "comprehensive support for the tool by providing 24-hour access to a person or person(s) who can assist the FBI, as needed, in creating customized filters and provide trouble shooting for any other problems."
The FBI's contract document read, "The use of social media platforms, like Twitter, by terrorist groups, intelligence services, and criminal organizations to further their illegal activity creates a demonstrated need for tools to properly identify the activity and react appropriately. With increased use of Twitter by subjects of FBI investigations, it is critical to obtain a service which will allow the FBI to identify relevant information from Twitter in a timely fashion.
"Twitter is used extensively by terrorist organizations and other criminals to communicate, recruit, and raise funds for illegal activity. In addition, Twitter is one of the primary platforms where breaking news and events appear. Consequently, the FBI needs near real time access to the full universe of tweets on a daily basis in order to obtain the most current information available in furtherance of its law enforcement and intelligence missions."
Dataminr confirmed that the contract was authentic. The firm told the Verge, "A limited version of our breaking news alerting product is also available to the FBI [among other clients]," the statement reads. "Dataminr is not a product that enables surveillance." However, the company refrained from explaining how its contract with the FBI differs from its previous contract with the CIA.
FBI's contract with Dataminr in violation of Twitter's developer agreement
The FBI's contract with Dataminr appears to be in violation of a key clause in Twitter's developer agreement, which states that the data provided is forbidden to be used to "investigate, track or surveil Twitter's users".
In May, Twitter blocked US intelligence agencies such as the CIA from accessing Dataminr, in efforts to adhere to its strict anti-surveillance clause. "Dataminr uses public Tweets to sell breaking news alerts to media organisations such as CNN and government agencies such as the World Health Organization, for non-surveillance purposes," Twitter told IBTimes UK at the time. "We have never authorised Dataminr or any third party to sell data to a government or intelligence agency for surveillance purposes. This is a longstanding policy, not a new development."
Twitter is yet to comment on the matter.
© Copyright IBTimes 2023. All rights reserved.