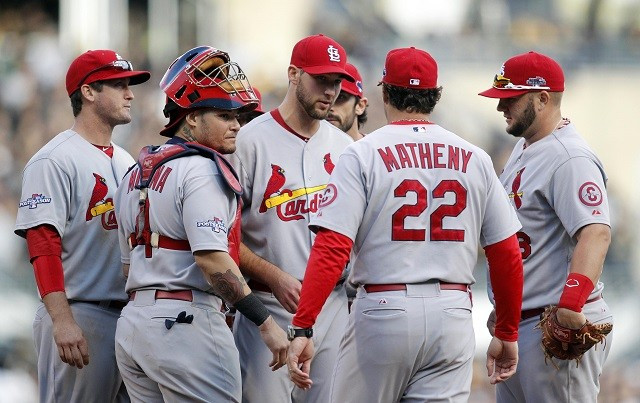 It's not only nations that cyberspy on nations. Sports teams are also apparently in on the action. The FBI has launched a probe into suspected hacking by the St. Louis Cardinals baseball team on their rivals the Texas Astros, reports the New York Times.
Cardinals officials allegedly tapped into the Astros' database to access statistics, scouting reports and discussions about players and trades, according to the Times.
A statement from Major League Baseball officials said they have been aware and are cooperating with the federal investigation into the "illegal breach of the Astros' baseball operations database," adding: "Once the investigative process has been completed by federal law enforcement officials, we will evaluate the next steps and will make decisions promptly."
Neither the Astros nor Cardinals are commenting until the investigation is complete.
FBI investigators believe that the Cardinals accessed the Astros' database by using a list of passwords used by Astros general manager Jeff Luhnow while he worked with the Cardinals from 2003 to 2011, according to the Times.