Bashar al-Assad's Syrian Electronic Army hacks Washington Post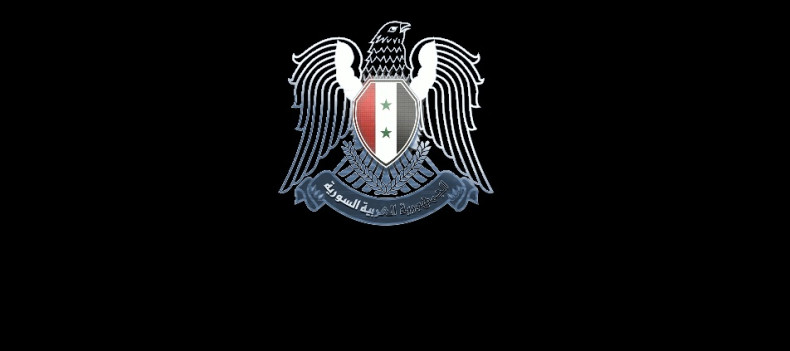 Hackers supporting the Syrian government busted into the Washington Post's mobile news site to post messages about the media and Saudi Arabia. A pop-up box crowed: "You have been hacked by the Syrian Electronic Army."
Hackers posted notes saying "the media is always lying" and "Saudi Arabia and its allies are killing hundreds of Yemen people every day, reports Politico.
The loose hacker collective aligned with Syrian President Bashar al-Assad has frequently hacked media organisation sites, claiming it has accessed accounts linked to CNN, The New York Times, the Sun, the Independent, the Sunday Times and the Guardian, among others.
The Post hack was apparently limited to the mobile messages and didn't affect the newspaper's web site or social media presence — unlike a more sophisticated hack two years ago.
"The Washington Post's mobile homepage and some section fronts on the mobile site were redirected to a site that claimed to be run by the Syrian Electronic Army," said a statement from the newspaper. "The situation has been resolved and no customer information was impacted."