US military and intelligence personnel exposed to data breach by China-linked hackers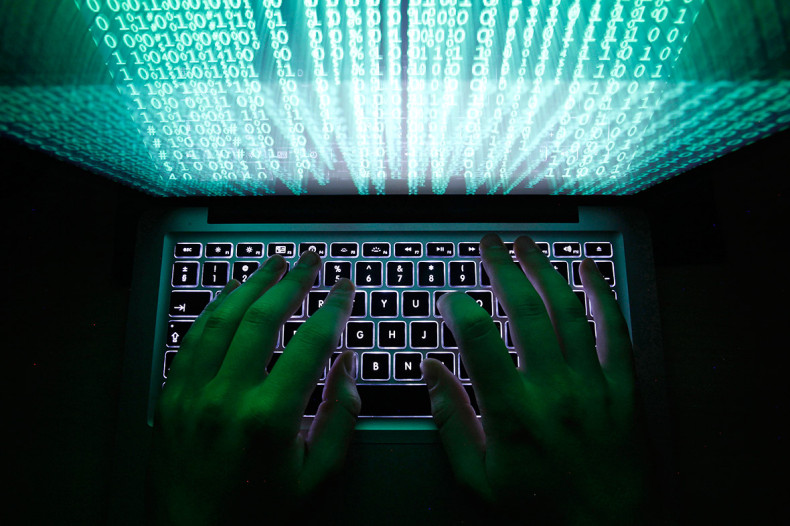 Sensitive personal information of US military and intelligence personnel has been potentially compromised in the massive cyber-attack by suspected China-backed hackers.
The details of the leak remain sketchy but US officials acknowledge the breach of the Office of Personnel Management (OPM) network could be far worse than feared.
The database containing security clearance information on millions of federal employees and contractors may have been stolen in the massive breach, officials say.
Though the information about the violation came to light earlier last week, the details about the second breach have emerged only now. Investigators fear a potential access to the background information of military and intelligence personnel could expose them to blackmail.
The reported leaked files include details ranging from employees' eye colour to substance abuse and contact details of family members and friends.
"During the investigation into the cyber-intrusion of OPM that compromised personnel records of current and former federal employees announced last week, investigators became aware of an additional intrusion affecting different OPM systems and data," a senior Obama administration official told the CNN.
US officials familiar with the matter have spoken to more than one media outlet on condition of anonymity that the hackers have strong links with China.
The OPM is officially assessing the damage over the latest development. It earlier conceded that personal information of up to four million federal employees may have been compromised.
"Once we have conclusive information about the breach, we will announce a notification plan for individuals whose information is determined to have been compromised," said OPM spokesperson Samuel Schumach.
Speaking on the latest disclosures, Joel Brenner, a former top counter­intelligence official for the US government, said: "This is potentially devastating from a counter­intelligence point of view. These forums contain decades of personal information about people with clearances . . . which makes them easier to recruit for foreign espionage on behalf of a foreign country," according to the Washington Post.