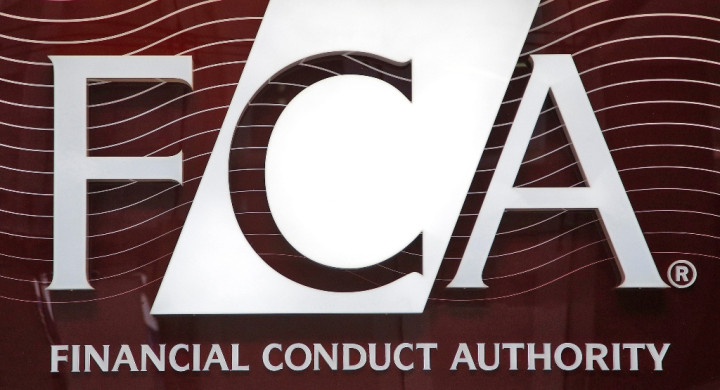 The Financial Conduct Authority (FCA) has unveiled a new set of rules to tackle "poor practice" in the credit broking market which is causing "serious detriment to consumers".
The new rules will see the regulator banning credit brokers from charging fees to customers, and from requesting customers' payment details for that purpose after 40% of consumer credit complaints have centred around these types of financiers.
This is unless they comply with new requirements ensuring that customers are given clear information about who they are dealing with, what fee will be payable, and when and how the fee will be payable.
"The fact that we have had to take these measures does not paint this market in a particularly good light," said Martin Wheatley, chief executive of the FCA.
"I hope that other firms will take note that where we see evidence of customers being treated in a blatantly unfair way, we will move quickly to protect consumers from further harm."
The rules come into force on 2 January 2015.
The FCA added that new rules will give more power to consumers as they will have 14-day right of cancellation where credit broking contracts are entered into as distance contracts, for example online.