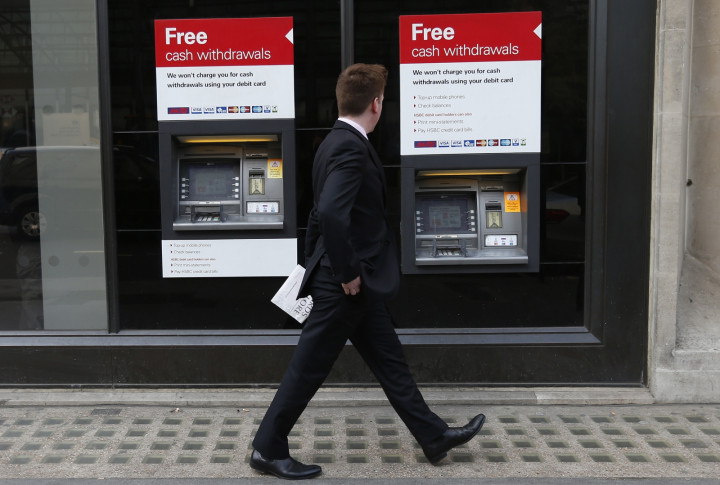 The boss of the new Payments Systems Regulator (PSR) has promised a shake-up of the way the £75tn transaction processing industry functions, once the new regulator is given power in April of 2015.
Hannah Nixon, managing director of the PSR, said the systems that process transactions between people, banks and other institutions are relatively resilient but could be more transparent and competitive.
She said: "The systems we have today have been developed incrementally over time by the major banks. So while they are relatively resilient, they are often treated as back office functions. Competition is limited, decision making opaque, and this is stifling innovation. This has to change."
The PRS, which is currently consulting with the payments industry, is being established under auspices of the Financial Conduct Authority from its Canary Wharf HQ, but will operate separately from it. The PRS will also work in conjunction with the Competition and Markets Authority.
Last year the more than 21 billion financial transactions in the UK were processed by payment systems. However, many big banks have seen their systems blacking out in recent years, causing grief to customers, and resulting in penalties and loss of business for the banks.
Andrea Leadsom MP, Economic Secretary to the Treasury, added: "A key part of the government's long term economic plan is to open up competition in the banking sector so that it serves the needs of Britain's businesses and customers. That's why we set up the Payment Systems Regulator and I welcome today's consultation on its regulatory framework.
Leadsom said another aim would be to ensure smaller firms get direct access to payment systems on a fair and transparent basis.
The consultation ends on 12 January 2015.