Federal Reserve's decision to keep rates steady triggers little response in markets
But probability of a June rate hike now up to 90%.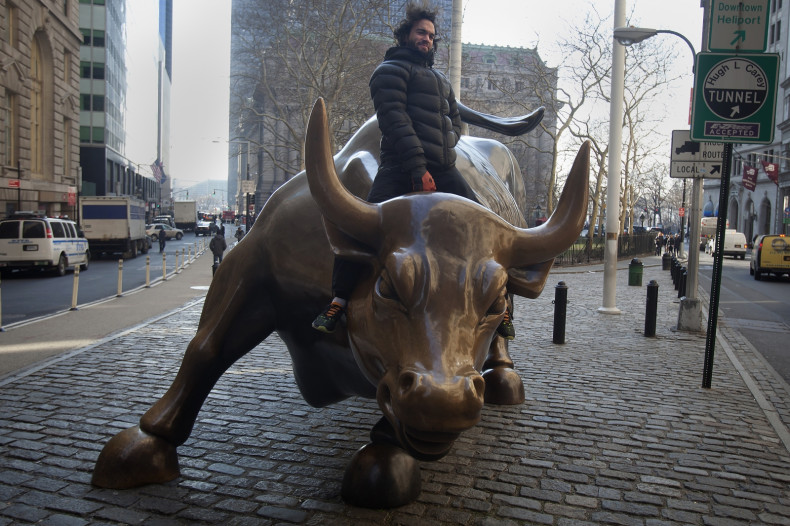 The Federal Reserve has taken the decision to keep interest rates steady, following a slowing in growth during the first quarter.
However, the committee said it expects an expansion in economic activity, at a moderate pace, in the medium term.
Following the Fed's announcement, US stock markets closed slightly lower but mostly unchanged, with the S&P 500 ending the day 0.1% down, Nasdaq down 0.4% but the Dow Jones up 0.1%, Marketwatch reports.
In a statement explaining its decision, the Federal Reserve said: "The Committee views the slowing in growth during the first quarter as likely to be transitory and continues to expect that, with gradual adjustments in the stance of monetary policy, economic activity will expand at a moderate pace, labor market conditions will strengthen somewhat further, and inflation will stabilise around 2% over the medium term.
"In view of realized and expected labor market conditions and inflation, the Committee decided to maintain the target range for the federal funds rate at 3/4 to 1%. The stance of monetary policy remains accommodative, thereby supporting some further strengthening in labor market conditions and a sustained return to 2% inflation."
The Fed's decision has prompted an increase in odds of a rate hike in June, with Oxford Economics head of US macro investor services Kathy Bostjancic telling Market Watch that the probability of a rate hike in June has risen to 90% from a previous 70%.