It wouldn't be right to call 2013 the end of an era; in reality, it's been the end of several eras. Some of the biggest names to step into our consciousness have finally walked away, leaving enormous holes to fill in their chosen fields. From giant Ukrainian fighters to tiny Indian craftsmen, old Scottish firebrands to 21st-century English heart-throbs, 2013 has been a year punctuated by high-profile retirements. Here, IBTimes UK rounds up the most memorable.
Sir Alex Ferguson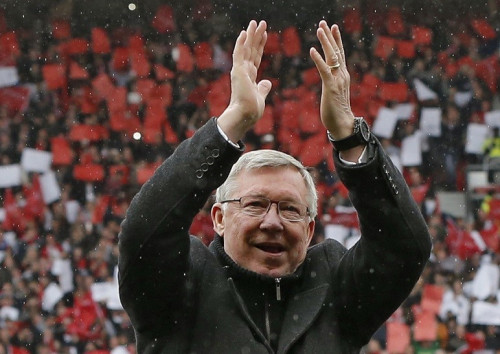 The statistics say it all really. Ferguson won 49 trophies as a manager, including 13 Premier League titles, five FA cups, four League Cups, two UEFA Champions League trophies and one FIFA Club Word Cup with United, the ailing giant he resuscitated and drove to global domination.
The announcement of his retirement sent shockwaves way beyond the world of football as he finally decided to pass on the mantle of United manager after 26 and half years. Even those who loathed him, and United, must have felt a tinge of sadness.
Ferguson had a great eye for talent, the quality to nurture players, the hunger to keep working and the intelligence to keep on learning new ideas, at an age when most people have settled for the pipe and slippers. He combined the man-management skills of Mourinho with the passion of Shankley, and that potent brew was laced with the talent-spotting nous of Brian Clough.
Truly, we will never see his like again.
David Beckham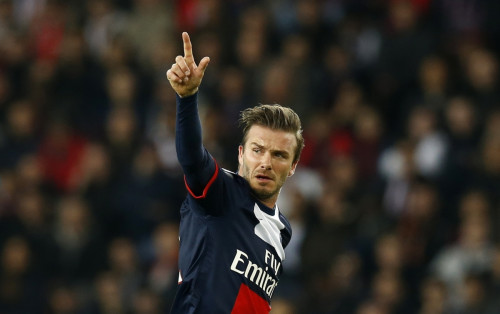 For a player who supposedly cared more about off-field fame than on-field success, David Beckham won an awful lot in his career. In fact, he never stopped winning, from the league and cup double he claimed as a 21-year-old with Manchester United in 1996, to the MLS Cup he won with LA Galaxy in 2012.
Beckham's career often seemed like a journey through football's glamour-spots, a promotional vehicle for his career as a model and celebrity. But, even as he ascended to A-list status and rubbed shoulders with Tom Cruise, the East End boy never lost the love for football that propelled him to stardom in the first place.
In his final season Beckham was still playing in the Champions League, taking on Barcelona while on loan at Paris Saint Germain. Although he was approaching 38, he was still able to perform at the sharp end of European competition, a testament to his stamina and to the passion that so many people overlooked.
For all his bling, tattoos and stage-managed photo opps, Beckham is first and foremost a football man - and a remarkably talented one at that.
Sachin Tendulkar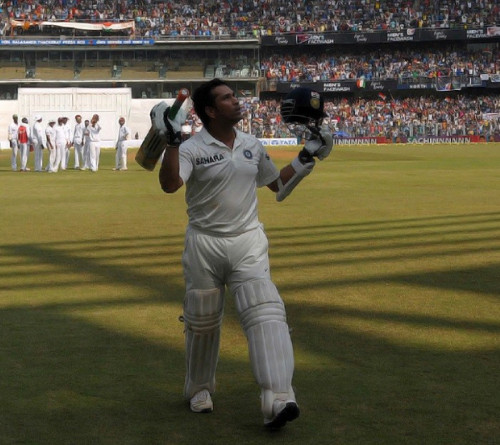 Sachin Ramesh Tendulkar, otherwise known as the Little Master, didn't make a century in his final game. But, given he had already made a 100 of them in international cricket, we can probably forgive him the slight anti-climax.
Having begun as a twinkle-eyed prodigy, Tendulkar bowed out as a venerable greybeard, respected the world over for his grace, courage and humility. And of course, for those statistics: he currently holds the record for the most runs in tests (15,921) and ODIs (18,426) and for playing a record 200 test matches and 463 ODIs.
He also has the highest number of centuries in both Tests (51) and ODIs (49), having reached the milestone of 100<sup>th international century against Bangladesh in 2012. We'll probably never see another Don Bradman, but Tendulkar was pretty close.
Vitali Klitscho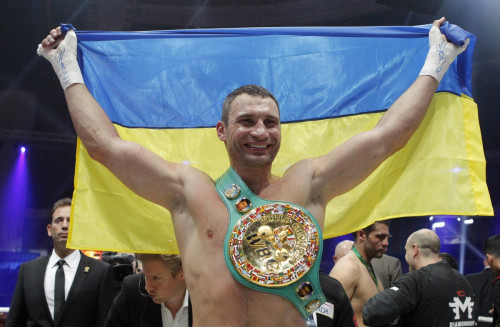 During the Kiev protest, a familiar figure dominated the scene, a giant of a man who became a legend in his chosen sport but was revered as much for his intelligence and brooded charisma as his physical prowess.
As leader of the Ukrainian Democratic Alliance for Reform (UDAR) party, Vitali Klitschko has already shown the sort of bravery and power that typified his career in the boxing ring. As a fighter he won 45 of 47 bouts, 41 of them knock-outs. Rivals such as Herbie Hide, Corrie Sanders and Samuel Peter struggled to cope with his immense physical stamina and telescopic reach.
Now Klitschko is taking on a new challenge - bringing order and progress to his native land, which has been desperately lacking in both. If one man is equal to this Herculean task, it is him.
Mark Webber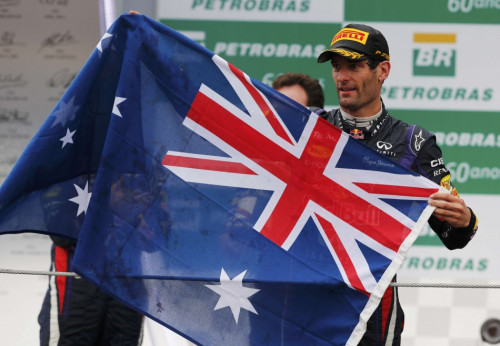 Mark Webber never won an F1 championship, but by winning his last race, in Brazil, he ensured the sort of fairytale ending which eluded many of this year's other high-profile retireees. And, after an F1 career spanning 11 years, he certainly distinguished himself with his longevity and durability, in an era when the sport has been transformed by a wave of seismic changes.
With eight wins and 42 podium finishes during his F1 career, Webber leaves his sport with a distinguished record, made all the more impressive when one considers the number of talented rivals he was up against. And he has endured all the fluctuations of his career with dignity and understated grace, in direct contrast to the bombast of some of his fellow drivers.
Webber may not go down as one of F1's great drivers, but he has been a credit to his sport and all true F1 fans will be sad to see him go.