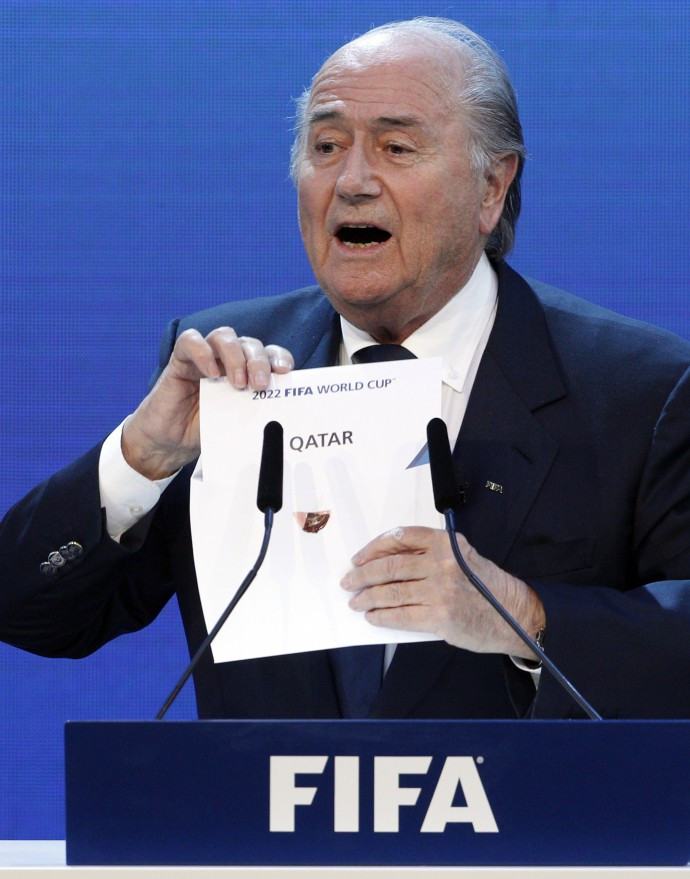 The English Football Association is abstaining from the vote for FIFA president because of recent issues surrounding the international governing body for football.
The vote is to choose to re-elect current president Sepp Blatter, who has led since 1998, or choose Qatar's Mohammed Bin Hammam
David Bernstein, the FA chairman released a statement saying: "There are a well-reported range of issues both recent and current which, in the view of The FA board, make it difficult to support either candidate."
The issues behind this decision include England's failed bid to host the 2018 world cup and allegations by former FA chairman Lord Triesman that the bidding process was corrupt.
Triesman claimed corruption to a UK parliamentary inquiry last week and that Qatar's successful bid to host the 2022 tournament was also dishonest.
The FA have appointed a senior QC to investigate Triesman's allegations, which Qatar have denied.
FIFA is also holding its own investigation over committee members' alleged vote selling around world cup bids.
Earlier this week Sepp Blatter claimed that England were bad losers and the British press was against FIFA.