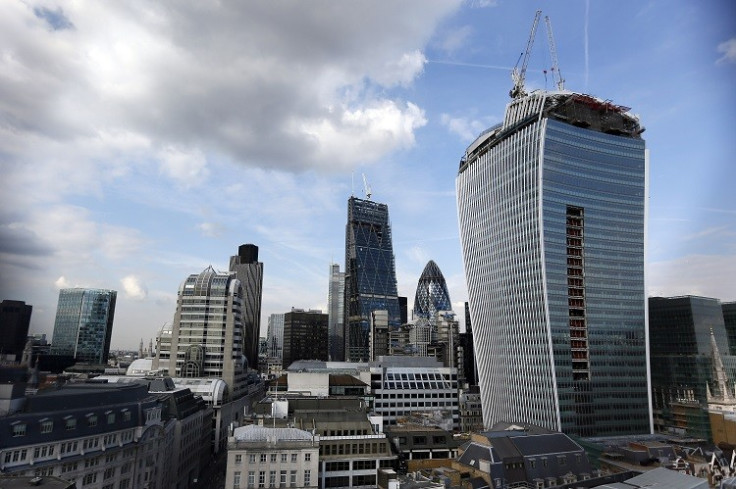 Budding financial entrepreneurs are struggling to establish their businesses due to the complex and time-consuming regulatory approval process, according to data gathered by law firm Reynolds Porter Chamberlain.
Approval times for new financial firms hit an average of 25.8 weeks in the second quarter of 2013, the second longest since the peak of 25.9 weeks in the same quarter of 2012.
This marks a major increase from the second quarter of 2008, when it just took 13.9 weeks to set up a company just before the financial crisis erupted with the collapse of Lehman Brothers in September the same year.
Richard Burger, a partner at RPC, said that it was a worry if any new rules and regulatory reforms were hindering the approval time.
"Such are the delays in getting approval from the regulator that many very viable financial services never get off the board," he said.
Meanwhile, the FCA said that there was a compromise to be struck between protecting customers and the speed at which businesses could be set up.
"We are also working with trade bodies to ensure that the applicants understand how they can demonstrate they meet our requirements, which will enable us to consider applications more quickly," said the financial sector watchdog said.
The UK regulatory system has been tooled up since the crisis, with the Bank of England given more power to monitor and interfere in markets.
Furthermore, the defunct Financial Services Authority has been disbanded.
It was split into two parts in April 2013 with the creation of the Prudential Regulatory Authority (PRA) and the FCA.
The PRA is focused on big financial institutions that have significant risks on their balance sheets, while the FCA is more consumer orientated.
Policies designed to fix dangerous financial institutions through regulation while creating new businesses has been a challenge for British policymakers and parties of recent years.