Financial Ombudsman Fields Record Number of Mortgage Complaints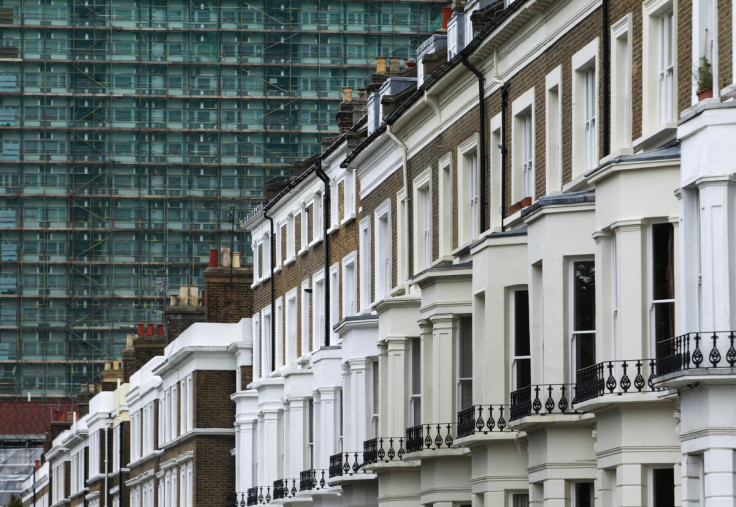 The Financial Ombudsman Service said it handled a record number of complaints related to mortgages last year: some 13,659 mortgage owners contacted it, almost 1,000 more than the previous year.
FOS noted that a third of those who got in touch were already in arrears with their lender. Furthermore, four out of every 10 cases that FOS monitored came from homeowners who could not keep up with monthly payments.
The most complained about topics included the handling of arrears, repossession, charges and post-repossession problems, said FOS. It urged people experiencing difficulties to come forward and ask for help before sooner rather than later.
Chief ombudsman, Tony Boorman said: "Mortgages are the most significant purchase most of us will make in our lives, so we understand why people might be reluctant to say that they're struggling to pay for their home.
"Many of the cases where people face losing their home have been heart-breaking to deal with – but could potentially have been avoided. So if money is tight, you should never be afraid to ask for help or guidance. Speak up sooner rather than later, there's a lot that can be done to help before things get out of hand."
FOS also called on lenders to "get creative" in helping their customers, within regulatory allowances.
The figures will only add fuel to the fire of talk of a UK housing bubble as the average price of a UK home hit £183,577 in April, annual growth of 10.9%.
© Copyright IBTimes 2023. All rights reserved.