Financial Scandals Boost Bank Risk Officers' Pay by 19%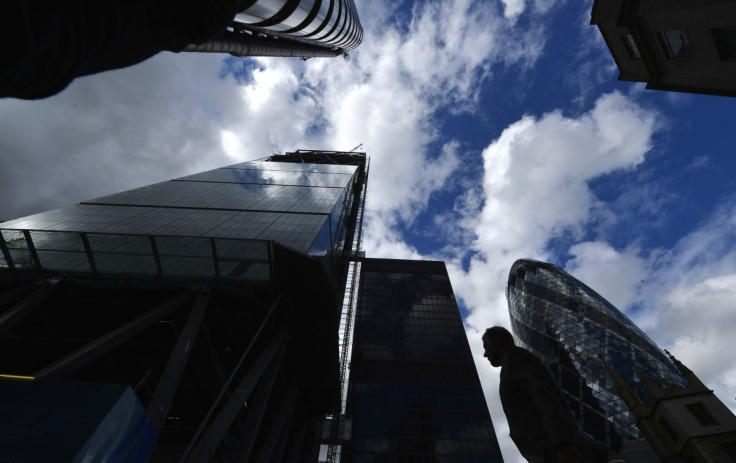 Banks are boosting their risk officers' pay packages, amid soaring demand for internal back office policing staff, following a raft of financial scandals that have rocked the industry in recent history.
According to a report by recruitment firm Barclay Simpson, risk management related roles have received a 19% boost in salaries when moving to another company, while overall pay packets have risen 6% in 2013.
Meanwhile, Odgers Berndtson said in a media statement that "the role of the CRO has become broader, higher profile and more influential."
Chief risk officers (CRO) are responsible for identifying, monitoring, reporting, and supervising any potential risks the firm faces in its trading.
This includes anything from the amount of risk traders are putting on the balance sheet when trading in certain products, to making sure the right controls are in place to prevent money laundering and cyber security breaches.
What the Top CROs are Paid
HSBC Marc Moses:
Joined the bank's board at the start of 2014 and is tipped to be paid £6m
Santander Matias Rodriguez Inciarte:
Was its second-highest paid director in 2013 with €4.7m
Lloyds Banking Group Juan Colombas:
CRO since the start of 2011 and joined its board in November 2013. Tipped to earn £4.4m in 2014.
© Copyright IBTimes 2023. All rights reserved.