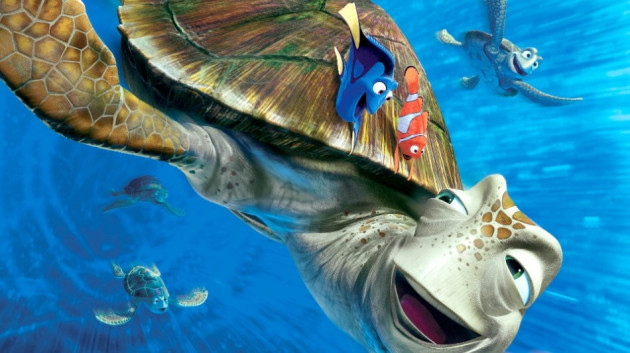 Disney Pixar is understood to be developing a sequel to one of its best-loved films, Finding Nemo.
According to the film blog Deadline the animated sequel will be directed by Andrew Stanton, whose last film for Disney was the live-action flop John Carter.
It is unclear whether Stanton, who directed the first Finding Nemo in 2003 with Lee Unkrich, decided to return to CGI filmmaking after John Carter took a financial panning.
However, considering the director has picked up two Oscars for the studio for Finding Nemo and Wall:E, it would seem he was always the perfect choice to ensure that the sequel matches the first film for quality.
Pixar has refused to comment on the rumoured development, as the studio is notoriously tight-lipped when it comes to upcoming releases.
No details of the film's plot have been revealed, although it is unlikely fans would be satisfied if it revolved around the colourful fish Nemo getting lost again. Stanton apparently has an idea that the studio is keen on.
Fans have raised concerns about Pixar appearing to release more sequels, with Cars 2 receiving its poorest critical response. Being a studio that seems to churn out only works of unbridled quality and originality has it drawbacks, the fans will expect the very best.
However, the Toy Story series revealed that Pixar is not a studio that will treat its most worthwhile commodities carelessly and with Finding Nemo having been its second highest grossing film, it will be keen not to alienate that audience.
The rumour comes two months before Finding Nemo is re-released in 3D cinemas in the US. It will return to UK screens in March 2013.