Fitch: Asia outlook clouded by rouble slide and China slowdown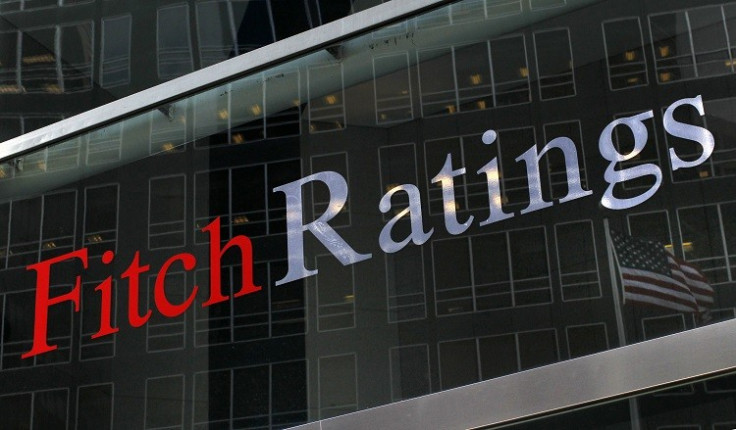 Asian sovereign outlook has been weakened by external risks mainly stemming from Russia, US rate hike and a faster than expected slowdown in China, Fitch Ratings has said.
According to Fitch, positive pressure on ratings is ebbing following a run of upgrades since 2011.
Fitch at its latest revision had upgraded Vietnam to 'BB−'/Stable on 3 November and has eight of 10 emerging Asian sovereigns on stable outlook. The two with negative outlook are Malaysia and Mongolia.
"A deeper dive into credit profiles using (our) four main categories for analysis reveals marginally more negative than positive momentum," the rating agency said in a note.
"A worse-than-expected shock to global financial conditions associated with the anticipated tightening of US monetary policy could have a negative effect on regional economic and financial stability, and on ratings. A faster-than-expected slowdown in China is also likely to have a negative impact on the rest of the region."
Fitch said Russian turbulence showed that contagion remains a risk with a number of emerging Asian sovereigns seeing pressure on currencies, financial asset prices and sovereign CDS spreads in December 2014 as the Russian rouble depreciated sharply.
"Two of the more heavily affected countries were Malaysia and Thailand," Fitch said.
The rating agency said it expects emerging Asia, excluding China, to expand by about 6% in 2015 and 2016, "remaining the world's strongest-growing region".
"We forecast China to expand at 6.8% in 2015 and 6.5% in 2016, as the government's bid to rebalance the economy works through. Lower oil prices and faster growth in advanced economies support most emerging Asian countries, including China," Fitch said.
© Copyright IBTimes 2023. All rights reserved.