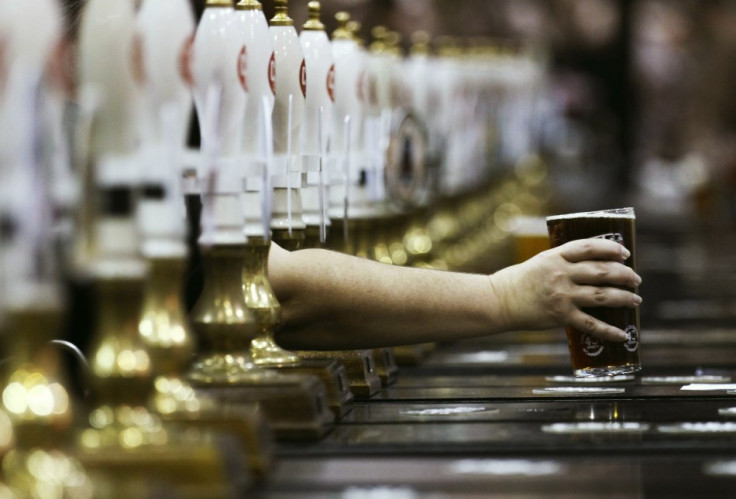 The UK beer market has seen its total market value drop by £2.2 billion over the past six years, according to a new report.
Volume sales of beer have dropped by almost a quarter, from 5.6 billion litres in 2006 to 4.3 billion litres today, while the market value currently stands at £15.5 billion, a drop from £17.7 billion.
Beer-UK: 2011, a survey carried out by food and drink research company Mintel, blames a drop in pub drinking for the "dramatic decline" in sales, as more customers look to save money by staying at home.
This trend hits beer sales harder than that of wine and other alcoholic drinks, which are drunk at home on a more frequent basis.
"This is because [beer's] male user bias makes it less of a compromise choice for couples than wine or spirits and it is less associated with food matching and/or relaxing occasions than either of those drink categories," the report states.
"The beer sector has also not helped itself by being slow to respond to the decline of the market - and for too long thinking (or hoping) that falling numbers was just a blip.
"This means that the industry has been 'late in the game' in adjusting its offering and image to changing customer wants and expectations, such as people wanting less to be part of the crowd."
It claims that sweeter drinks, such as cider and vodka alcopops, are increasing in popularity, while drinks companies have to "position themselves as relevant for in-home drinking occasions", such as mealtimes, relaxing, and shared social occasions.
The report recommends that the beer trade aims to convince women that beer can be shared and is not just an option for men.