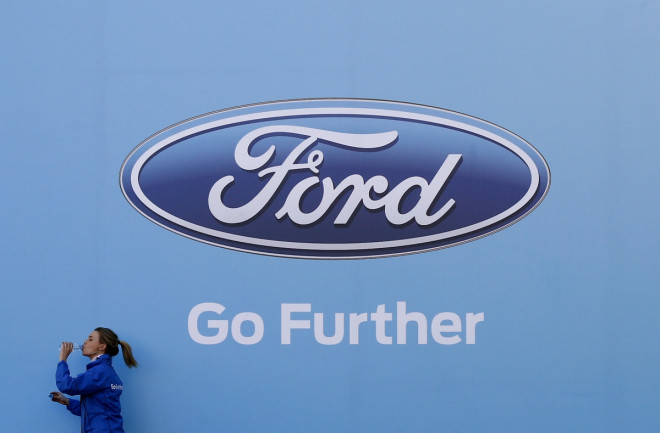 Reports that Ford is to ditch Microsoft in favour of BlackBerry to power its next generation of SYNC car entertainment system are merely speculative, and the company has not yet decided who will be its next software provider, an executive has said.
Speaking to IBTimes UK, Paul Mascarenas, chief technology officer of the car maker's Research and Innovation division, said: "Just like a normal business we work with a number of suppliers and partners to explore different ways we can advance our customer experience. It was a speculative announcement and we continue to work with all kinds of partners and suppliers for next generation products.
"It is not something that we have decided and is something we will announce when we have something more to say."
Mascarenas spoke at Ford's stand at the Mobile World Congress trade show in Barcelona, where the company announced the new Focus, feature the SYNC 2 in-car information and entertainment system.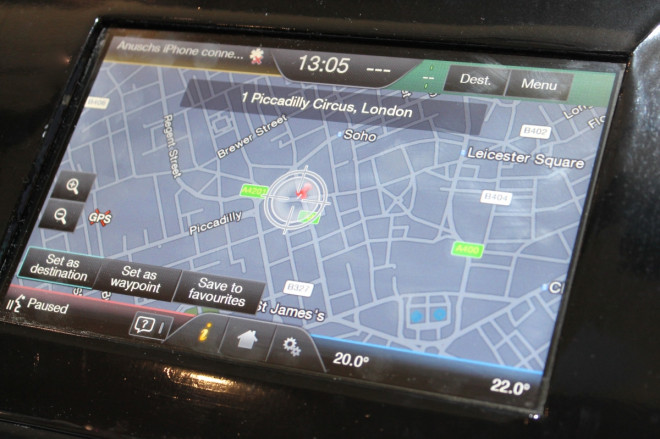 Using voice commands and an 8in touchscreen, SYNC 2 improves on the original system by letting drivers use more natural language when asking for directions. Saying 'I'm hungry' will guide them to the nearest restaurant, for example.
For this version of SYNC, Mascarenas says Ford "will continue to work with Microsoft on future improvements, features and functionalities."
Citing anonymous sources claiming to have been briefed on the matter, Bloomberg reported on 24 February that Ford was looking to switch SYNC development from Microsoft to BlackBerry and its QNX operating system.
Purchased by BlackBerry (then called Research in Motion) in 2010 for $200 million ($120m), QNX is already used in systems by Audi and BMW, and is also used to manage nuclear power plants and the US military's unmanned aerial drones.
Using BlackBerry's software would be less expensive than licensing Microsoft technology, the sources claimed, and will "improve the flexibility and speed of the next SYNC system."
Bloomberg speculates that switching to BlackBerry would help Ford address complaints about malfunctioning touchscreens and SYNC systems that have hurt its results in satisfaction surveys conducted by JD Power and Associates & Consumer Reports.
Gartner analyst Thilo Koslowski said: "This would be a huge infusion of trust and confidence to have BlackBerry and QNX expanding into a Ford. This is really the crown jewel in BlackBerry's crown and could make the rest of the company shine as well."
That crown has shrunk somewhat in recent years however, as BlackBerry lost 95% of its value between mid-2008 and late 2013, and saw a $4.7 billion buyout collapse after no willing buyer was found.