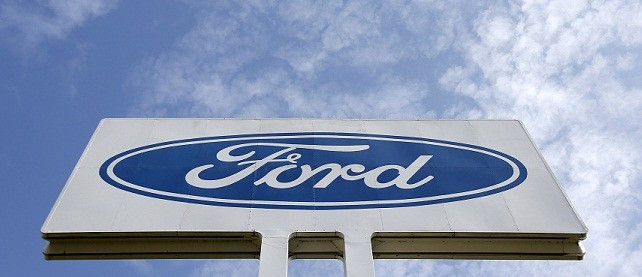 Ford has announced it is to close its Southampton factory, as well as its stamping plant in Dagenham, resulting in a loss of up to 1,500 jobs.
The US car manufacture's decision sees an end to more than 100 years of vehicle production in the UK. Both the factory and stamping plant are due to be closed in summer 2013.
The announcement of the closure of theSouthampton transit van factory, which has been in operation since 1972, came after management met with union representatives.
Justin Bowden, national officer of the GMB union, said: "This is devastating news for the workers in Southampton and Dagenham and is very bad news for UK manufacturing. Ford's track record in Britain is one of broken promises and factory closures. There will be a feeling of shock and anger, and Ford's commitment on investment will cut little ice."
Ford said recently it would shut down its 48-year-old Genk factory in Belgium, with the loss of 4,300 jobs. The carmaker is attempting to restructure its European operations after a slump in demand and its struggle during the eurozone crisis.
Unite national officer Roger Maddison warned: "Ford will move Transit production to Turkey where the wages for staff are so low Britain just can't compete.
"The Transit van is associated with the 'white van man' tradesmen in Britain and is iconic, like London's black cabs, and it will be sad to see it go."
Stephen Odell, chairman and chief executive of Ford of Europe, said: "The proposed restructuring of our European manufacturing operations is a fundamental part of our plan to strengthen Ford's business in Europe and to return to profitable growth."
Ford employs 11,400 at sites across the UK including Halewood, near Liverpool, and Bridgend in South Wales.
The closure announcement was made just hours after it was confirmed that the UK was out of recession, with the news UK economy grew by 1 percent between July and September.