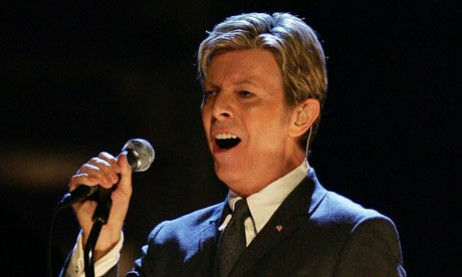 After 16 years of being clean, pop icon and former drug addict David Bowie is warning fans about the dangers of substance abuse.
The 66-year-old star, who released his first single for 10 years, Where Are We Now?, earlier in January, has admitted that he felt his life would end at 30 after indulging in years of heavy drug-taking.
Speaking to the Sun, the Starman hitmaker insisted that he wished that he had taken on board the advice that people gave him at the time.
"The lowest point in my life was in 1975, when I was 28, living in Los Angeles. I really did think that my thoughts about not making 30 would come true," he told the paper.
"Drugs had taken my life away from me. I felt as though I would probably die and it was going to be all over. My assistant, Coco, got me out of it. Thanks to her, I got myself out of America to Berlin."
He added: "Best advice, which I wish I had known at 18? Don't do drugs.
"I was told that before I took them, when I took them and afterwards. Every time, that advice was right."
Bowie, who is married to former supermodel Iman, retreated from the spotlight after suffering a heart attack during a concert in Germany in 2007.
Since recuperating from the heart surgery, the reclusive singer has reduced his musical output, making only one-off appearances on stage and in the studio.
Bowie's comeback album, The Next Day, is due to be released on Monday 11 March.