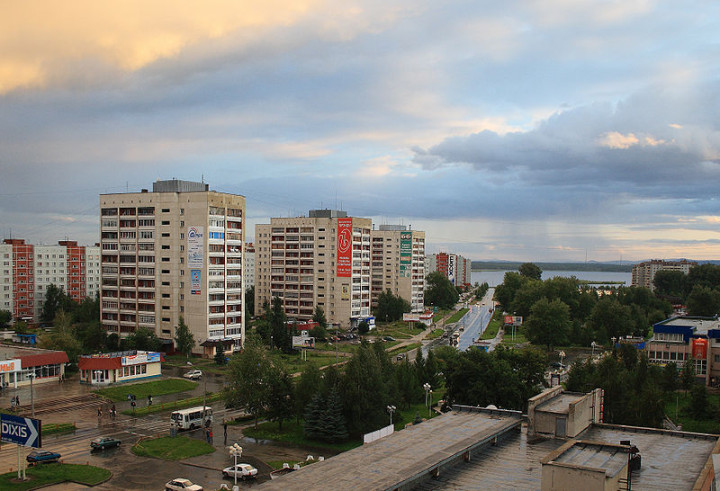 A former Russian police officer beheaded his "possessed" landlady before stripping naked and running away from the scene of the crime, claim investigators.
The 25-year-old man from Ozhyorsk in the Chelyabinsk region stabbed his elderly landlady 12 times in the chest before severing her head in the February attack, local website polit74 reported on Friday. Police have announced that they believe the man was insane.
After the attack, the man jumped through the second-storey window of the building and ran naked through the streets. He then sheltered among bags of rubbish attempting to hide from "evil spirits."
He then attempted to steal the bag of a passer-by and attacked two 10-year-old boys, beating one and throwing him into the snow, senior investigator Alexei Kvashnin told news website MK Ural.
Regional investigators carried out a psychiatric evaluation of the man, who told them that he had killed his landlady because she had been possessed by demons.
They concluded that the man is a danger both to himself and others, and requested that the court order the man to be admitted to a psychiatric hospital.