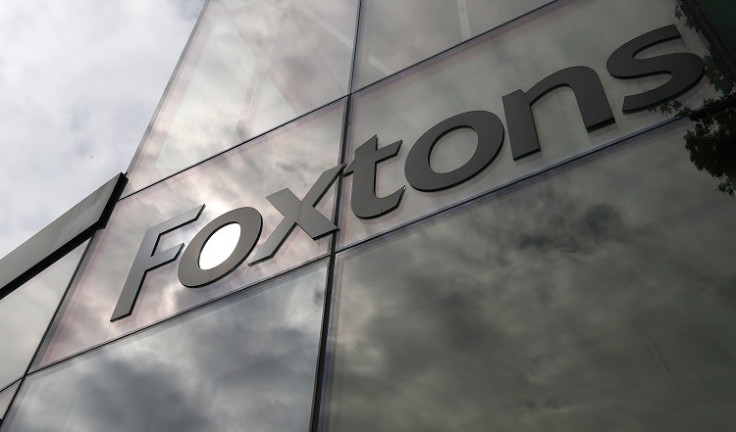 British estate agent giant Foxtons revealed that it does not see a significant upturn in London property sales transactions.
According to the group's third quarter financial results, Foxtons said it is confident about its prospects for the rest of the year but it does not expect a surge in London property sales in the near future.
Foxtons sold a significant chunk of its business at the top end of its share price estimate shortly before it launched its initial public offering (IPO) on the London Stock Exchange in September.
It shifted 60% of its shares at 230 pence each, having originally put the price range at 190p to 230p.
The shares were sold to private equity firm BC Partners and Foxtons' executives and employees, raising a gross total of £390m (€463m, $626m).
The IPO valued the company at £649m.
Since the listing, Foxtons shares had risen by as much as 37% to 315.90p as of 4 November market close.
Group turnover for the three months ending 30 September 2013 was £41.1m, 17.9% higher than in 2012.
Foxtons said that since the IPO, it has been left with no debt.
However, the group warned that its next set of results will be impacted by the operating costs of two new branches it opened in October this year.
London House Prices
UK house prices rebounded from two previous monthly falls in October as they rose by more than £50,000 in the capital city.
According to property website Rightmove, the average asking price for homes increased by 2.8% to £252,418 in October, returning to a growth trend that started in January 2013.
London witnessed an "unsustainable" 10.2% rise in asking prices in October, following falls of 2.8% and 1.5% in August and September, respectively.
Many of October's best performers are boroughs in inner London, the website said. Among London boroughs, City of Westminster saw the highest 11.9% increase in house prices, followed by an 11.8% increase each in Kensington and Chelsea and Hammersmith and Fulham.
Home prices are now up 5.6% on July's all-time high of £515,379, pushing the year-on-year increase in London to 13.8%, according to Rightmove.