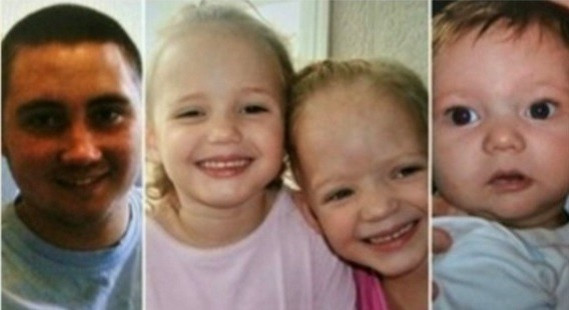 A teenager has been found guilty of the manslaughter of four siblings after he started a fire at a house in Freckleton, Lancashire.
Dyson Allen, 19, denied arson but was found guilty at the end of an eight-week trial at Preston Crown Court.
Reece Smith, 19, four-year-old twin girls Holly and Ella Smith, and Jordan Smith, aged two, died from smoke inhalation.
Allen was cleared of their murder.
Police said the blaze began in a wardrobe in one of the bedrooms at the home while the children's mother was downstairs celebrating her birthday.
Forensic experts said the fire could not have been an accident and a naked flame was held against the clothes for a few seconds to start the fire.
During the trial, Allen did not say why he started the fire. The 19-year-old broke down in tears as the guilty verdict was read out.
Allen will be sentenced in September following psychiatric analysis. Judge Justice Males told the court: "There must be no doubt that it is inevitable there will be a substantial prison sentence."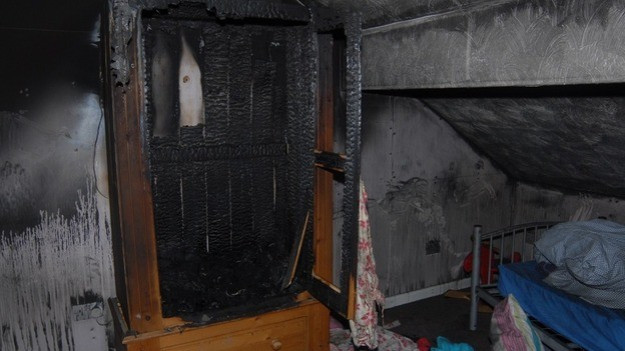 Michelle Smith, the children's mother, and Reece's father, Martin Goulding, said: "We are pleased that Dyson Allen has been convicted of the manslaughter of our beautiful children, Reece, Holly, Ella and Jordan.
"We'll never know the reason why our children were taken from us but even knowing the answer won't bring them back. He had the chance to explain his actions to the police and the court but he lied from the very beginning.
"We would like to thanks the fire service and other emergency services who tried to save the children that night and we would especially like to thank the police for their determination in bringing him before the courts and for the outcome that we now have today.
"We would like to pay tribute to Reece who paid the ultimate price for trying to rescue his brother and sisters and for that we will be eternally grateful and proud."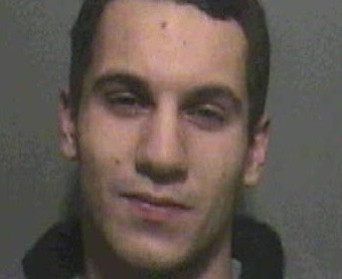 No remorse
Det Chief Supt Dermott Horrigan said: "This has been one of the most tragic and significant cases that Lancashire has seen for a number of years which has left a family and a community devastated by their loss.
"Four innocent people died as a result of the actions of this man who has shown no remorse and lied throughout the investigation and court case.
"There were plenty of opportunities for Dyson Allen to admit his guilt yet he persisted with his denial, causing the family even further anguish and the ordeal of not only having to sit through a trial but to stand up and give evidence as well."