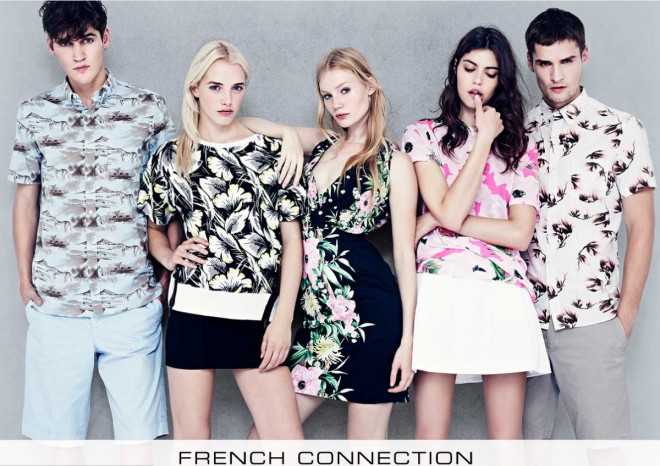 French Connection shares rocketed by 12% in early trading after the British fashion retailer posted an 11% surge in like-for-like retail sales.
The French Connection stock price hit its highest trading level since 2011, to 75.00p by 0945 GMT, after the group unveiled a turnaround in its business.
In the first half of 2013, French Connection posted a 4.5% drop in UK and Europe like-for-like sales, and has battled to boost numbers over the last six months.
Subsequently, it reduced inventory levels and redesigned some of its product lines.
Its efforts paid off as the second half of 2013 marked a 1.4% jump in like-for-like sales.