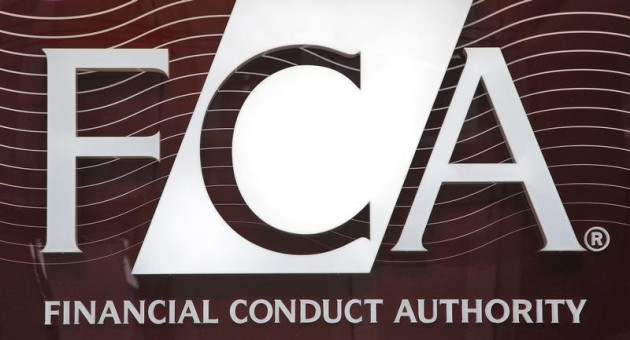 The Financial Conduct Authority has charged eight men with conspiracy to defraud, and other criminal offences, related to the sale of land that had little chance of being developed.
According to a statement on the regulator's website, as a result of an on-going FCA investigation, called Operation Cotton, into the activities of three land banking companies, the watchdog has charged Scott Crawley, Daniel Forsyth, Ross Peters, Aaron Petrou, Ricky Mitchie, Dale Walker, Adam Hawkins and Brendan Daley with a number of offences.
This includes "conspiracy to defraud contrary to common law between August 2008 and November 2011 and criminal offences relating to the carrying out of a regulated activity without authorisation or exemption contrary to section 19 of the Financial Services and Markets Act (FSMA) 2000," in relation to land banking.
The FCA added that Walker, a solicitor with Dale R Walker Solicitors, has also been charged with money laundering while Forsyth has been additionally charged with providing false information to the Financial Services Authority (FSA) - the FCA's predecessor.
All individuals are on bail and will attend City of London Magistrates Court on 10 May 2013.
The FCA says that between August 2008 and November 2011 that three land banking companies Plott UK Limited, European Property Investments (UK) Limited and Stirling Alexander Limited took over £5m from UK investors that bought small plots of land on the basis that once it became available for development it would soar in value.
However, the regulator says that the land that was sold by these companies were often "in areas of natural beauty or historical interest, with little chance of it being built on."
In June 2011, the FSA brought civil proceedings against Plott and EPI and have wound down these companies in that month and in December last year, respectively.
The FCA declined to comment further.