FTSE Moves: London market buoyed by brighter earnings data
Strong updates from miner Anglo American and upbeat German business confidence data lifts top flight stocks.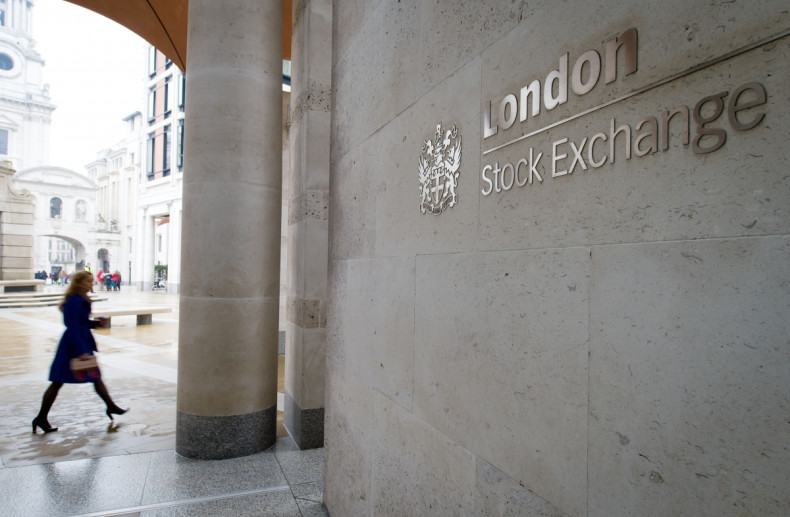 Blue chip stocks climbed in afternoon trading after upbeat economic and corporate data across Europe.
The FTSE 100 Index rose 29.3 points to 7015.7, after German Ifo business confidence data hit a two-year high and miner Anglo American reported improved market conditions across key commodities. The FTSE 250 Index fell 53.7 points to 17806.8.
London-listed Anglo American was the biggest riser in the top flight after prices in its coal and diamond markets improved, allowing the group to leave most of its full-year output targets unchanged. Shares lifted 39p to 1104.5p.
Whitbread was the biggest blue chip faller, down 147p to 3696p, despite posting a 5.4% lift of £307m ($375m) on year-on-year interim profits after strong growth at its Costa Coffee and Premier Inn hotel chains.
The FTSE 100 group said Costa was testing fresh coffee mixes and new store formats, but also admitted that UK margins were down at the business, which has been an engine of growth for many years.
IG chief market analyst Chris Beauchamp said: "With UK consumer spending apparently under pressure, it will take more than new coffee types to reassure investors, who have sold down the stock heavily this morning."
In afternoon trading the biggest risers in the FTSE 100 Index were Anglo American (+39p to 1104.5p), Antofagasta (+16.5p to 541.5p), Rio Tinto (+76.5p to 2752p), BT Group (+10.4p to 388.1p) and Glencore (+6.3p to 244p).
The biggest fallers in the FTSE 100 Index were Whitbread (-147p to 3696p), GKN (-8.4p to 314.8p), International Airlines Group (-9.1p to 395.7p), Royal Bank of Scotland (-3.7p to 184.3p) and Next (-76p to 4731p).
In afternoon trading the biggest risers in the FTSE 250 Index were National Express (+14.4p to 370p), Phoenix Group (+28.3p to 755.5p), OneSavings Bank (+9.3p to 294.6p), Kaz Minerals (+8.2p to 274.1p) and TalkTalk Telecom (+4.8p to 208.7p).
The biggest fallers in the FTSE 250 Index were Howden Joinery (-21.3p to 377.2p), Laird (-8p to 159.5p), Countrywide (-9p to 193p), Aldermore Group (-7.3p to 168.5p) and Mitchells & Butlers (-9.8p to 272.8p).