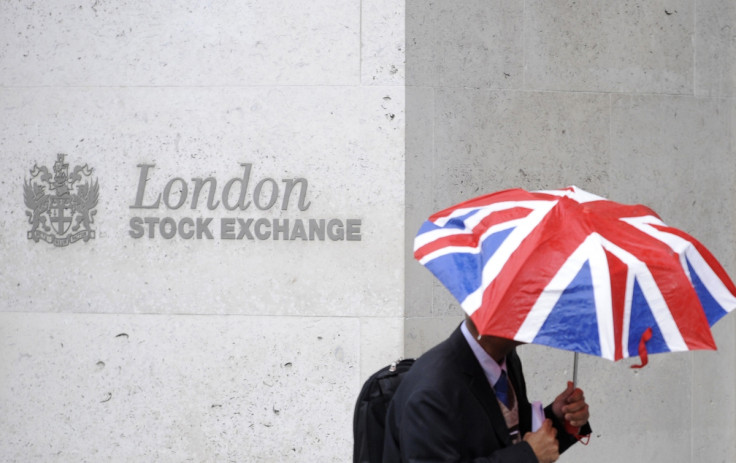 Top flight stocks drifted lower in afternoon trading, after travel stocks dropped sharply in the wake of Thursday night's Bastille Day attack in the French resort of Nice. Some 84 people died and at least 50 people were left injured, as a truck ploughed into crowds that gathered on the city's famous Promenade des Anglais.
The FTSE 100 Index fell 15.6 points to 6638.6, as traders sold off airlines and travel stocks in a year that has seen other attacks in Turkey, Belgium and Egypt. The FTSE 250 Index fell 94.8 points to 16693.3.
British Airways owner International Airlines Group slipped 3.1p to 422.9p while budget airline EasyJet fell 33p to 1138p.
Among holidays stocks Thomson owner TUI was 13p lower at 959.5p and in the second tier Thomas Cook fell 1.9p to 64.8p.
Trustnet Direct market analyst Tony Cross said the final session of the week struck "a subdued note as the market is once again left reflecting on another tragic terrorist attack in France".
In afternoon trading the biggest risers in the FTSE 100 Index were Intertek Group (+49p to 3592p), Royal Bank of Scotland (+2.5p to 184.7p), Persimmon (+18p to 1567p), Johnson Matthey (+34p to 3137p) and Ashtead Group (+11p to 1121p).
The biggest fallers in the FTSE 100 Index were Fresnillo (-64p to 1843p), EasyJet (-33.00 to 1138p), Randgold Resources (-230p to 8710p), Carnival (-81p to 3473p) and Admiral Group (-44p to 1985p).
In afternoon trading the biggest risers in the FTSE 250 Index were Ashmore Group (+18.2p to 346.3p), Marshalls (+11.6p to 259.7p), BTG (+23.5p to 668.5p), Paragon Group of Companies (+7.8p to 267.7p) and Hill & Smith (+25p to 994p).
The biggest fallers in the FTSE 250 Index were Hochschild Mining (-12.9p to 227p), Countrywide (-12.8p to 247.1p), Kaz Minerals (-6.5p to 133.1p), CLS Holdings (-62p to 1338p) and Vedanta Resources (-21.5p to 509p).