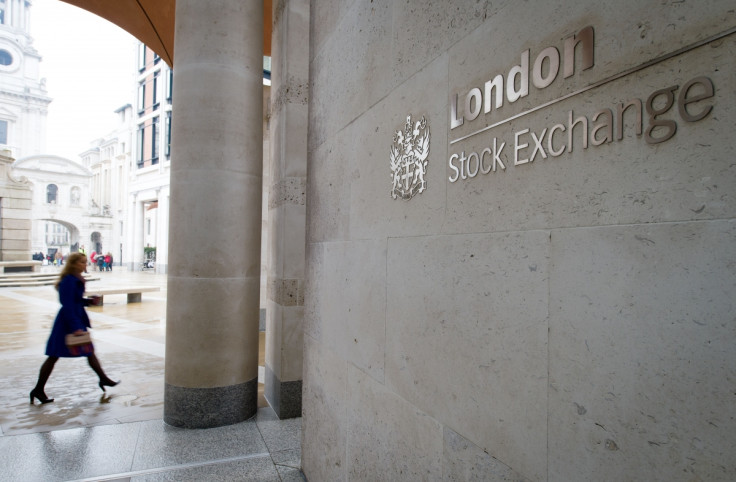 The London market struggled for direction as traders weighed up a mixed bag of corporate earnings and an underwhelming set of measures from Japan to kick-start its economy.
The FTSE 100 Index was 2.4 points lower to 6,718.6, after the Bank of Japan decided not to adopt bond purchases or interest rate cuts as part of its latest stimulus package, disappointing many traders. The FTSE 250 Index fell 40.4 points to 17,212.
Barclays said second-quarter pre-tax profit fell 21% to £2.1bn ($2.8bn, €2.5bn), as the group reported losses on non-core divisions it is running down and booked impairment charges on its French high street banking that it plans to sell.
But profit at the lender was better-than-expected, convincing traders that chief executive Jes Staley is on the right track. Shares lifted 12.5p to 159p.
Trustnet Direct market analyst Tony Cross added that the lender "beat expectations and despite making a further £400m provision for payment protection insurance mis-selling".
Outside the top flight, London-based estate agent Foxtons, fell 15.5p to 108.5p, after it said profits plunged 42% to £10.5m, as property transactions fell sharply in the run-up to the EU referendum.
In afternoon trading the biggest risers on the FTSE 100 Index were Barclays (+12.5p to 159p), easyJet (+37p to 1054p), Royal Bank of Scotland (+6.2p to 194.2p), Standard Life (+8.3p to 300.5p) and Paddy Power Betfair (+230p to 8725p).
The biggest fallers on the FTSE 100 Index were Pearson (-104p to 866p), Rolls-Royce Holdings (-23p to 808p), Royal Dutch Shell (-54.5p to 1997p), Reckitt Benckiser (-195p to 7243p) and National Grid (-25.5p to 1075.5p).
In afternoon trading the biggest risers on the FTSE 250 Index were Indivior (+25.3p to 297.8p), Restaurant Group (+20.6p to 355.7p), International Personal Finance (+15.4p to 269.1p), Kaz Minerals (+8.7p to 156.8p) and UBM (+36p to 667.5p).
The biggest fallers on the FTSE 250 Index were Essentra (-116p to 510.5p), Laird (-40.5p to 291.5p), Acacia Mining (-42.5p to 545p), Countrywide (-15.9p to 247.3p) and Berendsen (-80p to 1257p).