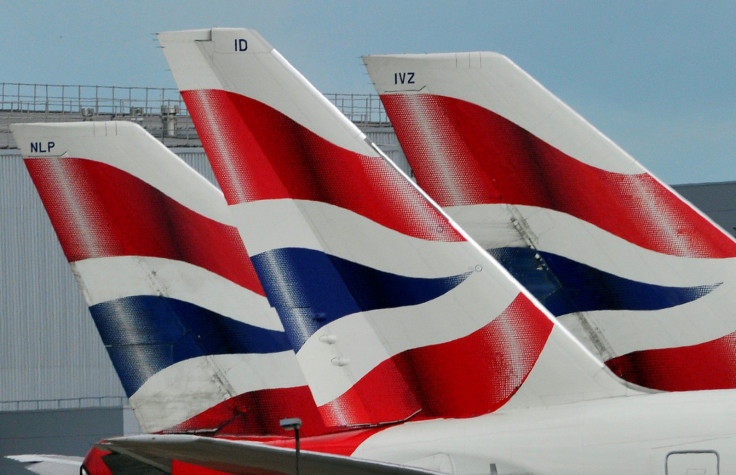 Blue chip shares struggled for momentum despite upbeat news from firms as diverse as Marks & Spencer and British Airways owner International Airlines Group (IAG).
The FTSE 100 Index edged 0.5 points down to 7247.6 in afternoon trading, as traders waited on US employment data for April released later in the current session.
Analysts expect America to have a modest created 185,000 jobs in April, compared to 255,000 in March.
In London, airline group IAG posted record profits in the first three months of the year as it cut costs and looked forward to the launch of its low cost service, Level, next month.
It reported operating profits – before exceptional items – up 9.7% to €170 (£144.6m) for the first quarter to the end of March, compared to €155m in the same period a year ago. Shares lifted 5%, or 29.5p to 601.5p.
Marks & Spencer also rose after announcing it had appointed retail veteran and former Conservative MP Archie Norman as its new chairman.
Norman, who has held senior posts at Asda and Kingfisher, will replace current head Robert Swannell when he steps down on 1 September. The retailer is led by chief executive Steve Rowe.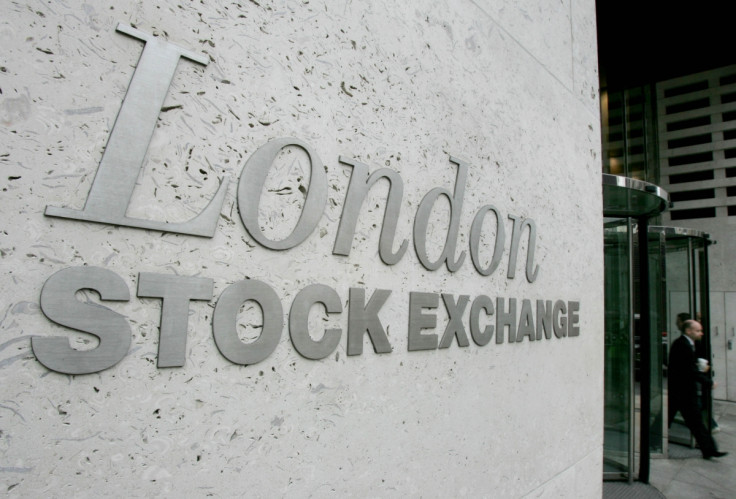 The announcement comes at a critical time for the high street stalwart as it closes stores, boosts its food business and seeks to revive its clothing division, which once drove profits at the retailer.
Shore Capital analyst Clive Black said: "We wish Norman well and hope that he can contribute to what appears to be a turnaround that has now commenced under Rowe's leadership."
Shares also lifted 5%, or 18.5p to 376p.
The biggest afternoon risers in the FTSE 100 Index were Pearson (+92.5p to 750.5p), Marks & Spencer (+18.5p to 376p), International Airlines Group (+29.5p to 601.5p), EasyJet (+43p to 1252p) and Fresnillo (+47p to 1412p).
The biggest afternoon fallers in the FTSE 100 Index were InterContinental Hotels Group (-79p to 4100p), Barclays (-4p to 208p), WPP (-30p to 1661p), Provident Financial (-51p to 3201p) and Centrica (-3.1p to 195p).
The biggest afternoon risers in the FTSE 250 Index were Acacia Mining (+34.5p to 412.6p), Hochschild Mining (+9p to 244p), JRP Group (+3.8p to 127.8p), AO World (+3.3p to 147.6p) and Virgin Money Holdings (+5.7p to 305.5p).
The biggest afternoon fallers in the FTSE 250 Index were Inmarsat (-56.5p to 768p), Lancashire Holdings (-26.5p to 672.5p), Morgan Advanced Materials (-12.2p to 316.2p), Domino's Pizza Group (-10.1p to 321.4p) and Cairn Energy (-5.7p to 188p).